By MARTIN EKPEKE
Even with the advent of submarine cables landing in Nigeria, SkyVision Global Networks Ltd, provider of IP connectivity over satellite and fiber optic systems recently has announced the arrival of their new services targeted at the corporate and enterprise market in Nigeria. The solutions enable both global and local corporate entities to achieve their business goals by improving interaction with their remote locations, raising productivity levels and reducing operational costs.
To meet the ever increasing demand by corporate and enterprise customers in Nigeria, SkyVision established a POP and Teleport in Lagos via submarine cables and satellites to improve their connectivity, globally, regionally and domestically. In achieving this, the company has partnered Glo1 submarine cable to be their largest reseller combine with satellite to take services even to the remote areas of the country, so as to give their clients what fit them.
SkyVision has installed a local hub at its POP to serve enterprise and corporate customers with single hop VSAT VPN connectivity based on SkyVision's VPN service. SkyVision VPN is a satellite-based virtual private network service that allows organizations to connect their WAN sites, making it possible to share information and collaborate via voice and data applications. It also employs a common VSAT-based network to provide the organization with high quality network performance and reliability.
The new local hub in Lagos enables SkyVision to provide low-latency solutions, to connect corporate headquarters to the hub by terrestrial link and thus ensure optimal functionality of enterprise applications. In addition, SkyVision will continue to offer its high quality IP trucking services along with C-Band VSAT solutions.
"With the huge expansion of both national and international corporate activity in the country, there is no doubt Nigeria is a strategic market for SkyVision, we are continuing to invest considerable resources in developing our corporate network connectivity solutions for this segment, which is showing steady growth." said Mr. Doron Ben Sira, SkyVision CEO.
ADVERTISEMENT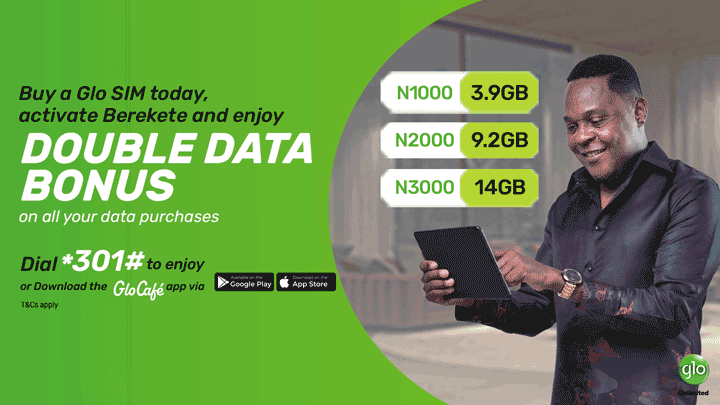 SkyVision's POP is connected to its MPLS backbone network that spans 3 continents and enables connectivity from anywhere in the world to Nigeria using multiple STM-1 cables. The company's comprehensive suite of fiber-based services includes SkyVision Internet Transit, SkyVision IP-VPN and SkyVision EVPL.
SkyVision is a leading global IP telecommunication service provider to emerging markets, offering solutions that combine satellite service platforms with high-capacity fiber optic connections. With its connectivity network spanning across 100 countries, Sky Vision's solutions combine global reach with active local presence and support. Their customers include telecoms, ISPs, cellular operators, global and local enterprises, government entities and NGOs.