The Customs Directorate of Senegal's Ministry of Finance has turned to IBM and CFAO Technologies, an IBM Business Partner in West Africa, to help modernise Senegal's import and export processes. The new system, based on two IBM z10 mainframe computers, will give customs officers and their partners on-line access to real-time information across all of the country's 30 border checkpoints.
The new system will empower customs officers across Senegal to make better decisions and will ensure the improved management of customs processes such as import and export duty. For example, the new system will allow customs officers to check to see if the correct duty has been paid on shipments of goods coming into Senegal.
"Senegal's import and export business plays a key role in the economy of the country," said Simon Pierre Thiaw, CIO of the Customs Directorate, Senegal Ministry Finance. "By implementing some of the most advanced and powerful IT systems available, we are able to transform our customs processes and ensure that the work we do is performed as accurately and efficiently as possible. While we considered alternative offerings from other vendors, we were convinced by the price/performance ratio of the IBM system."
The Senegal Ministry of Finance joins a growing number of organizations and companies in growth markets that are deploying IBM mainframe such as the First National Bank of Namibia, Comepay in Russia, Kazakh Rail, HeiTech Padu in Malaysia, China Internet Network Information Center, Korea's BC Card and Korea's Dongbu Insurance.
The Ministry's previous IT system was limited to the Port of Dakar and Dakar Airport. With the new system, the Ministry will be able to bring on-line all of its import and export processes from across the country as well as digitize its payroll and HR processes.
The new mainframe solution will enable the Ministry to increase the performance of its systems by 70%, reduce power consumption by 20% and cut operating costs by 30%. With advanced recovery capabilities, the new system will also help the Ministry to safeguard and recover critical information and reduce possible downtime in the case of a systems failure.
"IBM is committed to working with companies and governments across Africa to transform the way they work and do things smarter," said Taiwo Otiti, Country General Manager for IBM West Africa. "This agreement with the Senegal Ministry of Finance is a great example of how technology can be applied to modernize government systems and support economic growth."
ADVERTISEMENT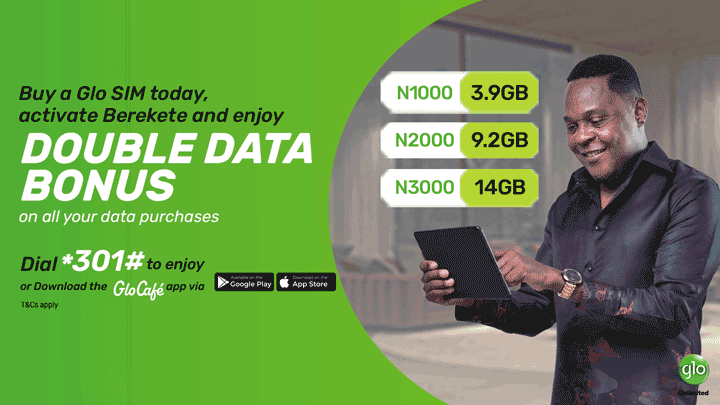 "The new system at the Senegal Ministry of Finance is one of the most powerful in the West African region and will provide the Ministry of Finance and its officers with real-time information to support timely and accurate decision making," said Jean-Noël Le Foll, General Manager of CFAO Technologies in Senegal.
The solution is based on two z10 mainframes running z/OS and linked in a high availability sysplex situated in a data center in Dakar. Software will include IBM WebSphere, DB2, Tivoli System Automation and will also feature IBM DS8000 Storage Servers with permanent replication. The system is expected to be up and running by the end of February.