Nokia unleashes range of Asha phones
Handset maker, Nokia has added Asha 501 and Asha 210 to its highly successful Asha range of Smartphones in the Nigerian market.
The Nokia's Asha 210 and Nokia Asha 501 were built around messaging with partnership with Facebook. According to Nicola D'Elia, Growth Manager, Facebook Africa, this is the first time a mobile phone manufacturer will be partnering with Facebook and the key of the partnership is to ensure Facebook customers gets what they truly need.
The new Nokia Asha 210 is a dual SIM smartphone with a 2.4 inch LCD display, fast and responsive QWERTY keypad and WiFi. It also comes with two dedicated buttons on the keyboard for users to access camera and social network sites like Whatsapp, Facebook, Twitter or Nokia Xpress browser faster. It also has voice guidance for taking perfect self-portraits, fast editing of images directly from the camera app and Nokia's innovative Slam feature for transfer of content such as images or videos to another Bluetooth-enabled phone without the need to pair devices.
While also introducing the Nokia Asha 501, Mr. Nick Imudia, MD, Nokia West and Central Africa, noted that the new Asha 501 is the first of its kind in the next generation of Nokia Asha devices, using the new Asha operating system. He stated that the device is perfectly suited to consumers in emerging markets looking to buy their first smartphone. The device features two main screens; 'Home' and 'Fastlane', for launching software and taking action on new notifications.
ADVERTISEMENT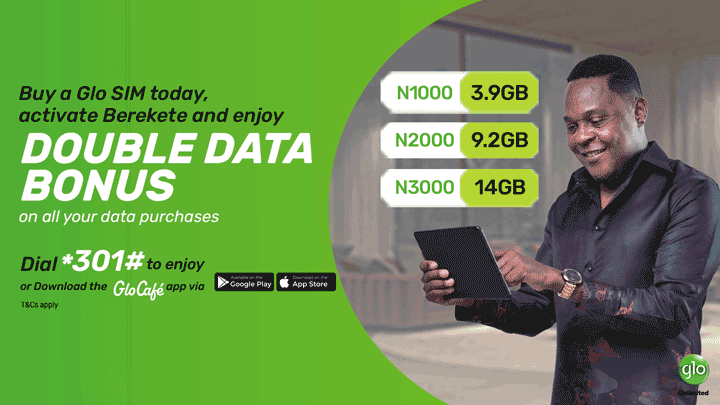 "Both smartphones come with the Nokia Xpress browser which enables up to 85% data compression making it faster and cheaper for consumers to access the internet, browse, use web apps and update social networks.  Currently, in Nigeria, we have over 6 million users of Nokia Xpress browser and this is steadily growing as more people enjoy the benefits of cost effective and fast  browsing," he added.