By MARTIN EKPEKE
 
About 120 selected senior bank executives from 22 commercial banks in Nigeria recently in a forum organize by systemspecs extol the remita e-payment, a solution that helps organisations make payment to staff, vendors, contractors and statutory bodies all from the comfort of their office.Remita brings banking to the user via a simple click.
With numerous disadvantages involve in using one system to capture biometric data, another to calculate payroll and a third to make payments, Remita has evolved with new features to become Nigeria's first and only one-stop solution for biometrics, salary processing, salaries and vendors payment.
Managing Director of SystemSpecs, John Obaro, said "gathering senior bank executives together to discuss e-payment becomes imperative because of the rate of adoption and growing importance of corporate e-Payment in Nigeria's economy. There is need for all stakeholders to continue to work together to achieve operational efficiency on e-Payment to meet our national goals and aspirations".
Experience has also shown that when one software application is used for biometrics, another for payroll, and yet a different one for e-Payment, you never can be sure that the three datasets you will be dealing with, would always contain the same data. Accordingly, it is possible to capture the biometrics of your staff and pensioners on one dataset, but using a different payroll application may lead to payroll figures for names not necessarily on the Verified Biometric Dataset.
More so, even if the biometric and payroll datasets are the same, a manual transfer to an unconnected e-Payment Platform is another possible source of errors. It is easy for intentional and unintentional errors to be made as data is transferred between systems. The only solution is to eliminate the need for transfers. This can be achieved by adopting an integrated One-Stop application in which all three applications are operating from the same dataset. Said Obaro.
He therefore urged banks to continue to support government e-Payment initiatives by promoting end-to-end integrated biometric, payroll and payment processing; to promote efficiencies in government and corporate institutions.
Some of the bank executives share their experience on how Remita e-payment has made it possible to process large volume customers' transactions faster and more efficiently to the delight of their esteemed clients.
ADVERTISEMENT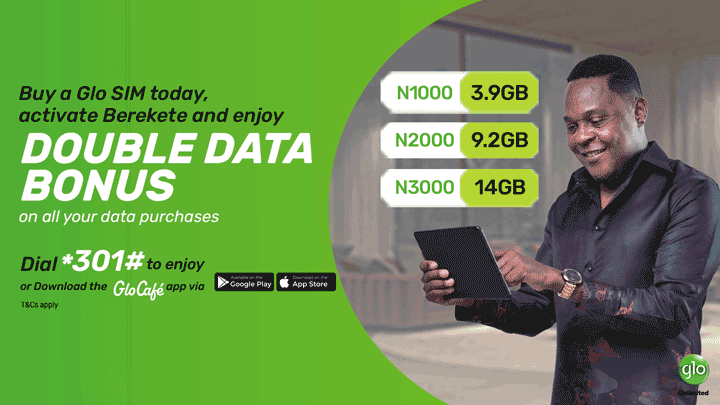 Eloho Ogude, Head, Payments and Collections First Bank said, "First Bank branded Remita as FirstPay in 2008 after a careful review of available payment solutions in the market. FirstPay now delivers superior integrated payroll and payment services to our private & public sector customers".