The second Town Hall Meeting and Graduation Ceremony of the Ajegunle.org project has held in Lagos with support from the Ajeromi/Ifelodun Local Government, Microsoft, Airline Services Limited, Nigerian Bottling Company, Standard Chartered Bank, the United Kingdom Trade and Investment, and British Deputy High Commission Lagos.
The Ajegunle.org project, an initiative of Paradigm Initiative Nigeria, is a social enterprise designed to improve the lives of young Nigerians living in underserved areas through ICT skills training and development, entrepreneurship training and industrial short-term internships. The project also offers train-the-trainer capacity building which enables participants coach others.
The Ajegunle.org project has received support from the Microsoft Community Technology Skills program whilst the Microsoft Digital Literacy Curriculum was used for the training. The Curriculum which consists of five computer courses – Computer Basics, The Internet and World Wide Web, Productivity programmes, Computer Safety and Security and Digital Lifestyles – is administered through e-learning. Microsoft Digital Literacy Certificates are issued to participants on successful completion of the Curriculum.
The project has successfully trained 138 young people since inception – who have in turn trained over 306 peers.
Ngozi Ife Anene, PR and Communications Lead, Microsoft Anglophone West Africa who was at the meeting expressed satisfaction in the project. "We are pleased to be part of the success story of these young people. Using our innovative technology, Microsoft will continue to invest in the development and futures of young people – helping them reach their full potential, making them positive change agents in Nigeria and in so doing, build a stronger economy and community".
The 2011 Town Hall Meeting town hall meeting was chaired by Prof. Pat Utomi, chairman of the board of Paradigm Initiative Nigeria. Attending the event were families and friends of the graduates, event sponsors and other partner organizations: Afrinvest WA, DHL, London Metropolitan University, Microsoft Nigeria, Lornamead Africa, First City Monument Bank, and Teledom International.
ADVERTISEMENT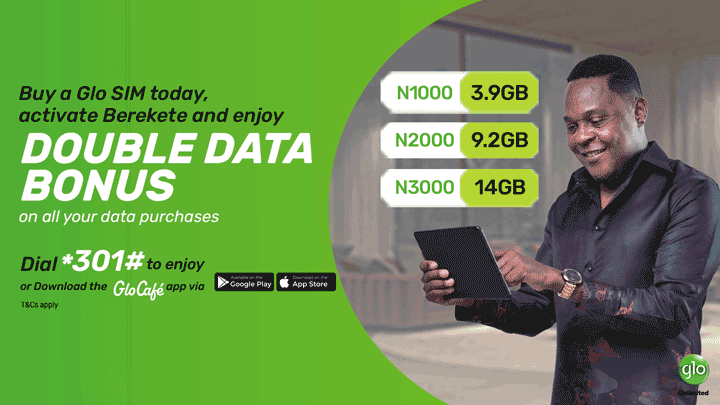 The main highlight of the Town Hall Meeting was the presentation of the model for a planned community-focused Innovation Center by 'Gbenga Sesan, Executive Director, PIN. The Innovation Centre which will serve as a major hub for community development will have adequate facilities for IT training and space for project graduates to practice their newly acquired IT skills.
"We are excited about the establishment of the Innovation Centre. It will be a centre for personal development, a place where these young people can channel their energies positively, develop IT skills and improve their chances at becoming role models for other young people", Sesan said.
The Ajegunle.org Town Hall Meeting was an interactive forum enabling project graduates share their experiences with the audience and PIN Partners, representatives of the host community and volunteers deliberated on issues and plan for Ajegunle.org for the coming quarter.
PIN is already in discussions with communities in other states about the replication of the Ajegunle.org model in those locations.