Nigeria's telecom regulator Dr. Eugene Juwah has reshuffled his team pointing to his desire to firm up his position at the Nigerian Communications Commission (NCC) as its new Executive Vice Chairman.
The "exercise is meant to re-energise the departments and functional lines of the Commission to re-inject dynamism and functional mobility in the deployment of staff, geared towards making the workforce more rounded and challenges them to optimal performance," said Juwah in an internal memo.
Juwah took over from Ernest Ndukwe nearly a year ago and has faced a rash of criticisms in recent times from the local media and some telecom stakeholders convinced that the regulator is slow to act on issues affecting the industry including quality of service.
But the regulator came steaming last week announcing plans to sanction telcos with poor customer care services and to encourage broadband expansion.
The new changes at the NCC includes redeployment of directors and creation of a new department to underscore Juwah's announcedfocus for the national telecom regulator in the next five years.
In the new changes announced at the Commission, a deputy director, Engr. Maska Ubale, was drafted to head the Compliance Monitoring and Enforcement Department, an area which Dr. Juwah told journalists in Lagos last week, will receive a lot of attention in his regime as most of the issues confronting the industry are traced to poor level of compliance by the operators.
ADVERTISEMENT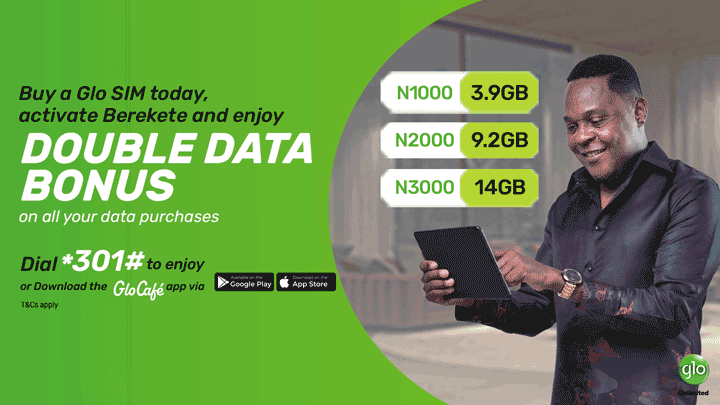 The new department is the Projects Office, which will oversee the implementation of the various project of the Commission, including SIM Card registration, Emergency Communication Centres, Number Portability among others, with a deputy director, Mr. Abdullahi Maikano, appointed to head the department and report directly to the EVC.
In the changes, several other directors swapped positions. Former Director of Policy, Competition and Economic Analysis, PCEA, Mrs. Mary Uduma, was moved to head the Consumer Affairs department, a position she swapped with former Director of Consumer Affairs, Mrs. Lolia Emakpore who now heads the PCEA.
Ms. Funlola Akiode, formerly the Director of Compliance and Enforcement Monitoring, is moved to head the department of Corporate Planning and Strategy, while Mr. Efosa Idehen, an Assistant Director in Corporate Planning Department, moves over to the Compliance Monitoring and Enforcement Department to head its enforcement unit.
Also, an assistant director, formally of the PCEA, Mr. Abubakar Yakubu, moves over to the Corporate Planning Department to head the consultancy unit of the department while another assistant director and Mr. Augustine Odoh, formerly of the Compliance Monitoring Department now heads the NCC's Zonal office in Port Harcourt. Mr. Inatimi Spiff, an assistant director and formerly the head of the Port Harcourt Zonal Office is redeployed to the PCEA department.
Mr. Okoh Aihe, formerly the head of the Corporate Services Unit of the Universal Services Provision Fund, USPF, moves over to the office of the Executive Vice Chairman as the Special Assistant to the EVC on Media.