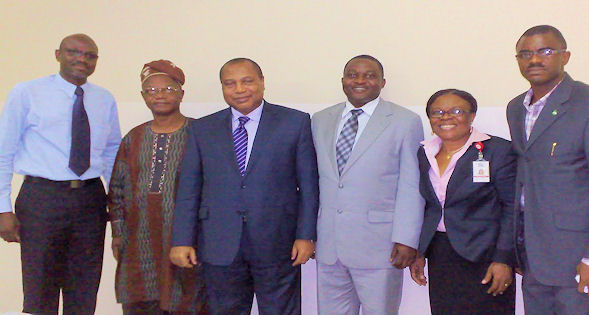 With more than 78 million telephone subscribers and over a dozen network owners competing for market space, the Nigerian Communications Commission (NCC) has said it will focus on managing competition and ensuring the delivery of quality services in its new regulatory dispensation under its Executive Vice Chairman and CEO Dr Eugene Ikemefuna Juwah.
Juwah while speaking at the 4th IT Edge West Convergence Forum in Lagos said competition has become stiffer among players and the Commission will be tackling anti-competitive tendencies.
The 4th IT Edge West Convergence Forum with the theme ''Driving Convergence through Connectivity Infrastructure' may have set the tone for the direction the NCC's new helmsan will chart.
According to Juwe, the Commission recognizes that convergence is the consequence of advancements in technology and that its benefits must be optimize in such a way as to ensure that consumers ultimately benefit.
"Convergence brings better services in the telecom sector. We don't have a say on the issues of convergence trends. That is purely technological and beyond any regulatory institution. But what is important is to ensure that such trends are put to the benefits of the consumers. Nine years ago, the structure of NCC was how to license operators and bring services to the consumers but focus is now changing into how to manage competition between operators in the market providing different services," said Dr Juwah at the one day event organized by Know-How Media Limited publishers of IT Edge News. Com magazine.
"We are partnering with the organizers of this event because we known how important it is. Event like this provide an avenue for us to share ideas and find solutions to a lot of things. As we are all aware technology has already converged and technology in any country does not wait for anybody. We have to chase it and catch up with it, so today's event provides an opportunity to find solutions to the new challenges that convergence poses," said Dr Juwah while speaking through Mr. Reuben Mouka, the Commission's Head of Media.
ADVERTISEMENT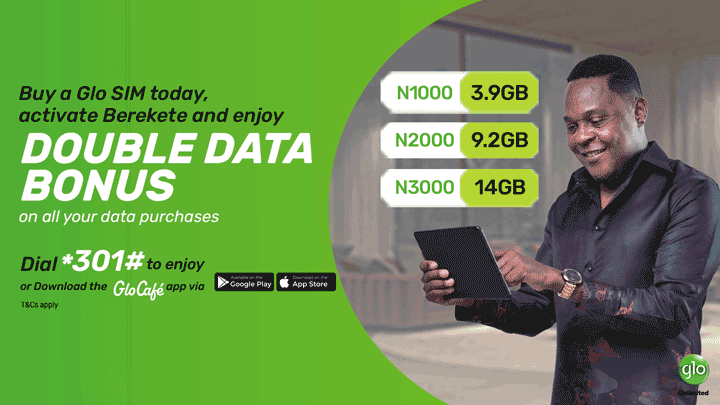 "We can't talk of convergence without the media taking the lead in discussing the issues and even when solutions are proffer, it is the responsibility of the media to educate the public for the benefit of the consumer," added Juwah while expressing confidence in the ability of the media to work with other stakeholders at addressing some of the issues affecting the industry.
Faced with questions as to its ability to secure the rights of smaller operators and ensure compliance with quality of service (QoS), the NCC said it was in the business of ensuring fair playing ground for all operators.
Juwe spoke in the well attended Forum which had in attendance CEOs and heads of professional ICT organisations and trade bodies including the President of Information Technology Association of Nigeria (ITAN) Dr Jimson Olufuye, Vice President of Association of Telecommunication Companies of Nigeria (ATCON), the President of the Nigeria Internet Group (NIG), Mr Lanre Ajayi,
Engr Ahmed Rufai, Chief Executive Officer of NIGCOMSAT Ltd, Former Deputy Executive Secretary, Integration Programmes, ECOWAS Secretariat and former Director ECOWAS Community Computer Center, Dr Sola Afolabi, Mr. Kazeem Oladepo, General Counsel for MainOne Cable Company, CEO of Precise Financial Systems Limited Mr. Yele Okeremi, Mr. Bayo Banjo, CEO Disc Communications Limited, Mr Gboyega Ojuri, CEO of Junisat, Dr Emmanuel Ekuwem, CEO Teledom Group, Mrs. Florence Seriki, CEO of Omatek Plc and Mr. Sunday Folayan, CEO of Skannet among others.
Earlier while welcoming participants to fourth Forum, chief executive officer, Know-How Media, Mr. Segun Oruame, said the Forum was initiated in 2007 to bring stakeholders together to articulate the way forward on convergence. The event was supported by the NCC, NITDA and NIGCOMSAT Ltd.