By MARTIN EKPEKE



The Nigerian communications commission (NCC) has expressed dissatisfaction with telecommunication companies in Nigeria for their poor customer care helplines. The regulator said service provider customer care help lines that are supposed to be the first call of the consumer in distress are either not accessible or not functional.
With over 80 million subscribers, most consumers in Nigeria's bustling telecom sector either have to make do with inaccessible helplines or stat through a tedious long waiting period on the customer helplines. Waiting period can be up to 25 minutes resulting into increasing customer dissatisfaction. The situation is worst for consumers in rural and remote locations where there are no provision for customer contact centres.
"This is not acceptable to the commission and has to be addressed with a great sense of urgency" said Dr. Lola Emakpore; Director, Consumer Affairs Bureau of Nigerian Communication Commission in a speech delivered by Femi Atoyebi recently at the 35th edition of the NCC Consumer Outreach Programme in Badagry, at the outskirt of Nigeria's commercial nerve, Lagos.
The commission also expressed its desire to ensure that best practice is observed at all call centres, which the commission believes can only be achieved with renewed commitment by service providers to improving operational effectiveness and compliance with the call centre service level agreement jointly agreed between the commission and network owners.
While commending efforts by some networks to increase the spread of their walk-in-customer contact centres in cities and major town across the country, the commission said a lot still needs to be done to ensure that consumers irrespective of their location have access to customer care help lines.
The Akran of Badagry kingdom, De Wheno Aholu Menu-Toyi 1, commended the NCC for organizing the consumer outreach programme in Badagry, stressing that it will go a long way to enlighten his people and also emphasis on the need for service provider to improve on their network.
ADVERTISEMENT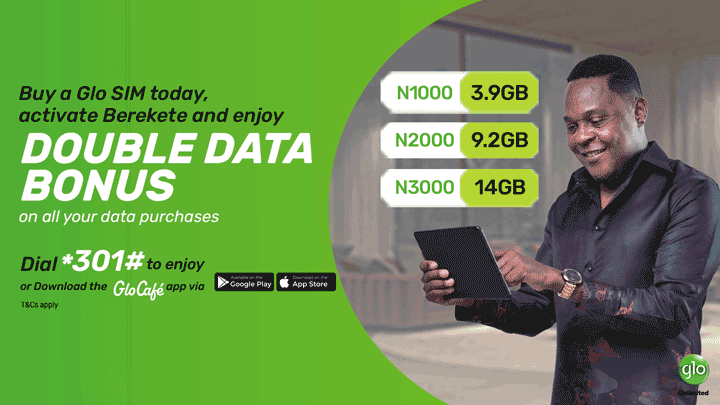 Martins Iwuanyawu, president of Leadership Watch, a consumer advocacy group said the forum has provided an opportunity to bring operating companies to appreciate the seriousness with which the regulator seeks to protect consumers from unwholesome practices.