By SEGUN ORUAME

John Obaro, CEO of Systemspecs speak on his company's frustration at
having due process followed for the second phase of the IPPIS project.
[Let] me mention some of the challenges we are going through. We would
all remember that about a month ago, the Minister of Finance
celebrated that Nigeria saved 12 billion naira on the implementation
of Integrated Payroll and Personnel Information System (IPPIS)
Solutions. I am happy to say that the software behind this is
HumanManager [developed locally and implemented by us]. That is where
my joy is. My big puzzle is government said the solutions has worked
for them and that they want to roll out this software in the entire
public sector but that it's better to give it to foreign company.
These are some of the contradictions in our society that I think we
need to confront as a nation.
For Systemspecs, we will insist that business should be done the right
way and we believe that more people will begin to insist that business
should be done the right way, and that government should be
accountable. If you have celebrated indigenous software that saved
government 12 billion naira there can be no reason on the surface of
the earth why they should now say that Nigerian software cannot handle
the need of the country. I want to say that Nigeria has come of age in
the area of software development, and need a lot of young people
coming up with more creative things. I see a lot of very interesting
things coming out from young guys that really give me hope as one
thing is certain, Nigeria is healthy and worthy in the area of
software development.
At press conference about a month ago, the minister [of Finance] said
this project has saved government 12 billion naira. That is the
strongest statement anybody can make in public sector. The minister
also said that we are expecting to nationally roll out to the public
sector as envisaged by the World Bank when the project was awarded to
us jointly by the World Bank and the federal government. But, however,
we are also made to understand that the World Bank is no longer in
force [on the IPPIS], and so it has now only become an issue.
[But] we will insist that we cannot be blackmailed into doing
unethical business. We will insist that business should be done
rightly. We may pay a price today but we believe that Nigeria will be
better tomorrow. And we will continue to make the noise. We will
continue to speak that this kind of thing cannot be in existence.
There is no other country in the world that your own indigenous
solution will save you 12 billion naira and you would now decide that
you want to go abroad. If anything, many other countries will say, if
only our own solution is superior, so long it can do something, we
will use it and manage it, fill it up and parch it up until it becomes
very good. But unfortunately a few people in Nigeria continued to hold
this nation to ransom. But the time has come and I believe as a nation
to insist that things should be done the right way
ADVERTISEMENT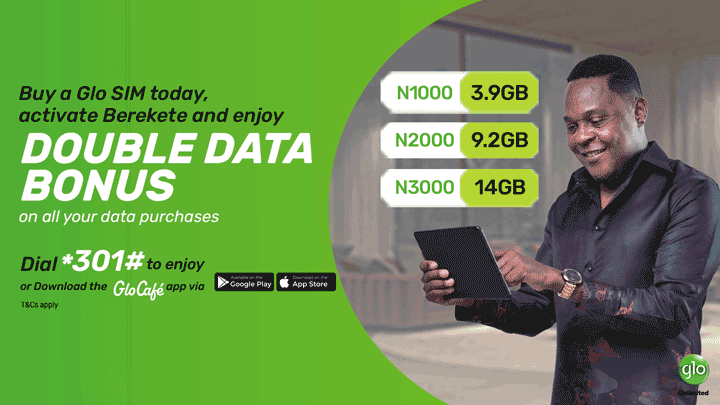 When the World Bank came for the bid, 14 companies participated,
including some foreign major companies because it was an international
thing, but because World Bank was involved the process of the
valuation was very professional and that was how SystemSpecs came up.
Suddenly, because of the savings the government felt they no longer
need the World Bank loan and therefore said that government can
finance and it was in that process that some other evaluations came
into play.