By SEGUN ORUAME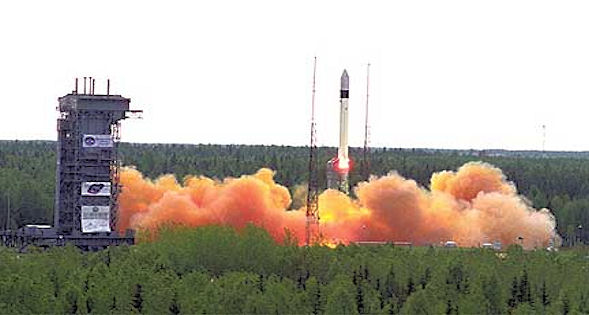 With the completion of major tests for NigComSat 1R, China and Nigeria are already tipping launch date of the replacement satellite for the last quarter of this year.
"We are looking at the formal return of Nigeria's communication satellite to orbit in a matter of months and it will be this year. Major performance requirement tests are already accomplished, activities leading to the launch of Nigeria's replacement communications satellite, NigComSat 1R, are now in high gear," said Nigerian Communications Satellite (NIGCOMSAT) Limited Managing Director, Engr. Timasaniyu Ahmed-Rufai in Lagos.
Ahmed said the project has now entered an advance stage of Assembly and Integration Test (AIT) of the platform and payload components indicating that the project is very much on course for the delivery date of last quarter of 2011.
Rising from the sixth Quarterly Management Review (QMR) meeting in Abuja, Nigeria's political capital recently, officials of NIGCOMSAT and China Great Wall Industry Corporation (CGWIC) disclosed that NigComSat-1R will be delivered on schedule.
NIGCOMSAT team was led by Project Manager, Engr. Abdulraheem Adajah, while the China Great Wall team was led by Chief Engineer, Hu Gang. Rufai said the Minister of Finance, Mr. Olusegun Aganga, has pledged government's financial support for the satellite ancillary works and back-up satellites NigComSat1R. An impressed Aganga has pledged that government will not relent in its commitment to ensure the speedy launch of NigComSat 2 and NigComSat 3. The two crafts are designed to provide back-up backbones for NigComSat 1R.
Nigeria's forage into the global communication satellite industry has been in partnership with China leading to the launch of the continent's first owned communication satellite NigComSat-1 in 2008. The satellite was de-orbited late 2009 following glitches in its solar panels.
ADVERTISEMENT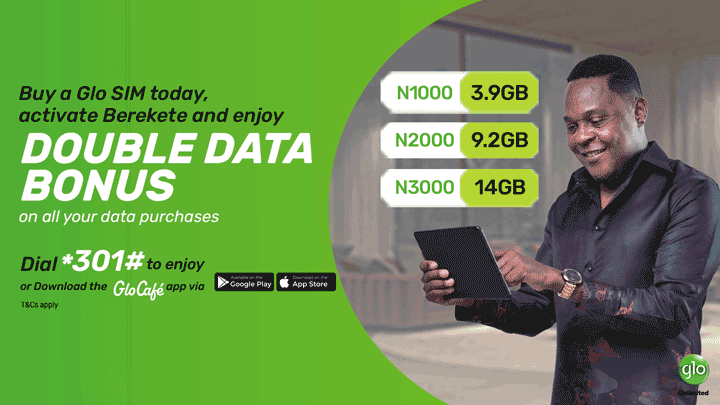 China is replacing the failed satellite with NigComSat-1R at no cost to Africa's most populous country, a move that has helped to strengthen economic relationship between the two countries.