By MARTIN EKPEKE
The Nigerian government has raked in over N300 billion (about $2 billion) through Frequency Spectrum sales confirming
analysts view that the telecommunication sector has become a veritable money spinner since 2001 when mobile licenses were
first auctioned.
Executive Vice Chairman of the Nigeria Communications Commission (NCC) Dr. Eugene Juwah said much of this has been ploughed
back for provision of infrastructure at the various levels of government in Nigeria.
Juwah spoke at the international communications lecture organized by the Nigeria-Swedish Chamber of Commerce where he
argued that the telecommunications sector now contributes significantly to the Gross Domestic Product, GDP, which was up
till then dominated by the oil and gas sector.
He said the percentage share of GDP from the telecommunication sector rose from 0.06 in 1999 to 3.66 by end of 2009 and
even the recent global economic meltdown did not substantially affect the uptake of mobile services by the Nigerian
subscribers as the monthly growth rate of active subscription averaged at about 1.2 million over a long period has
continued thereafter.
The 2001 auction of spectrum licenses opened a new chapter of competition in the country's telecom sector has spurred
subscribers growth from some 500, 000 in 2001 to over 89.8 million as at the first quarter of 2011. From 2001, teledensity
grew from a dismal 0.4 to 64.16 by end of January 2011.
According to the Nigerian telecom regulator, Nigeria's telecom market is ranked the largest and fastest growing telecom
market in Africa and among the ten fastest telecom growth markets in the world, a record he attributed to its robustness
for high return on investments (RoIs).
" A sector that has a private sector investment of about US$50 Million in 1999, when the current democratic regime came in
place, is now attracting more than US$18 Billion in private sector investments, including Direct Foreign Investment (DFI)
as at the end of 2009," said Juwah.
ADVERTISEMENT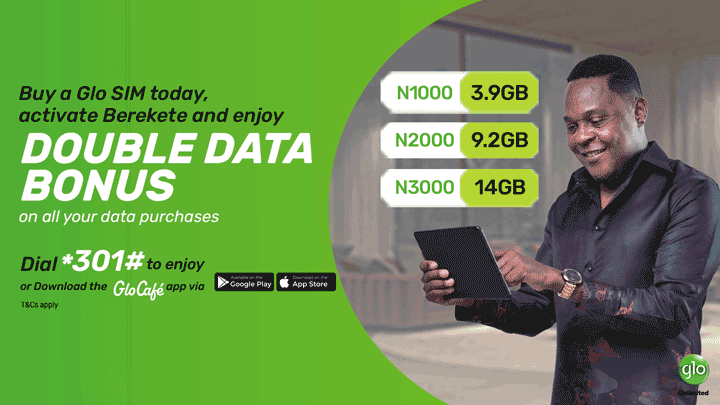 The growth in the telecommunications sector has had significant impact in other sectors of the economy including the
financial sector which activities have been deepened much more by telecommunications services.
The telecommunications industry has provided the bedrock for the finance industry such as electronic banking facilities
like ATM services, online financial transactions, international credit and debit card facilities, airline ticketing and
reservations.