NIMC works on deadline, commended by EU
The European Union (EU) has expressed support for the National Identity Number (NIN) enrollment exercise being embarked on by National Identity Management Commission (NIMC) to create a Unified Identification System in Nigeria. Ambassador Michel Arrion, new Ambassador/Head of EU Delegation to Nigeria and the Economic Community of West African States (ECOWAS), commended the drivers of Nigeria's identity project during a courtesy visit to the NIMC in Abuja.
"I see potentials for the NIMS project; the NIMC objectives and mandate, when fully implemented will boost the nation's economy and help drive foreign investment," said Amb. Arrion.
The National Identity Management Commission (NIMC) was established by Act No. 23 of 2007 primarily to foster the orderly development of an identity sector in Nigeria through the development of a modern and universally acceptable identity management infrastructure in Nigeria.
Since it flagged off formal registration of citizens last year, the NIMC has intensified efforts to meet the December 31, 2014 deadline for closure of the Nigerian identity number registration. More than a million Nigerians have been registered but the exercise should intensify this year when the commission begins country wide registration with a minimum registration of 100,000 citizens weekly.
ADVERTISEMENT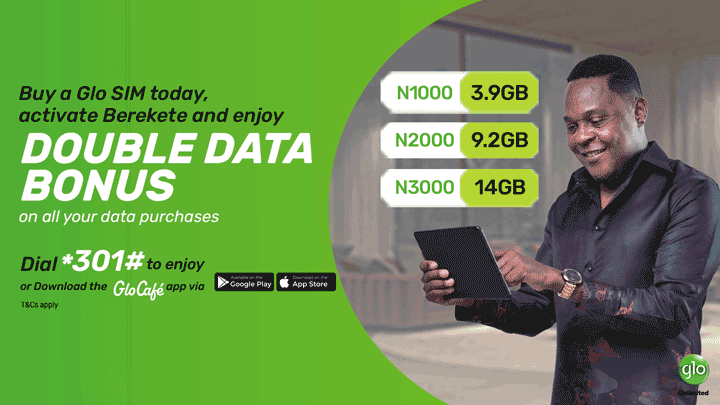 During one of its public interactions to create awareness on the exercise, Director General, NIMC Chris Onyemenam told stakeholders: "So far the commission has registered more than one million Nigerians in the ongoing enrolment. The commission has created a database that would allow other agencies of government access to information on all Nigerians. The new national identity card is 100 per cent polycarbonate and had protection against tampering and counterfeiting. He said the NIMC was already working out a blueprint to capture Nigerians in diaspora in partnership with the Ministry of Foreign Affairs.
By Wiki's definition, "a national identification number or national identity number, or national insurance number is used by the governments of many countries as a means of tracking their citizens, permanent residents, and temporary residents for the purposes of work, taxation, government benefits, health care, and other governmentally-related functions. The number will appear on an identity document issued by a country. The ways in which such a system is implemented are dependent on the country, but in most cases, a citizen is issued an identification number at birth or when they reach a legal age (typically the age of 18). Non-citizens may be issued such numbers when they enter the country, or when granted a temporary or permanent residence permit."