Huawei, A leading global information and communications technology [ICT] equipment manufacturer has launched its first windows8 smartphone in Nigeria, simply branded HUAWEI 4Afrika. With the launch, keen observers are of the view that it will further deepen aggressive competition in an already triggered smartphone market.
Just like other quality phones coming from China to Africa, the Huawei Ascend W1 powered by Microsoft will bridge the digital divide gap by knocking down information barriers in underdeveloped regions like Nigeria. It is sophisticated, offers consumers a smarter alternative at the right price; it is expected to aggressively drive smart phone penetration in Nigeria.
The Nigeria smartphone market is presently dominated by brands from Nokia, Samsung, iPhones from Apple and Blackberry that are seen to be expensive, leaving the average Nigerian without an option.
"Why do I have to buy the Huawei windows 8 phone? It is a less known brand as far as Nigerians are concern" a reporter from ThisDay Newspaper asked during the launch.
"The phone is affordable, produced with the Africa environment in mind, this latest innovation is a combination of Huawei user-centric design philosophy and Windows phone 8 software bringing consumers a compelling alternative." Responded Mr Tony Liang, MD, Huawei Devices, West Africa,
The addition of the Ascend W1 to the Nigeria Smartphone arena gives consumers access to an even wider range of smart phones at a price that makes sense to consumers. The 4Africa phone puts Smartphone within reach of every consumer irrespective of status. It is a smart and stylish alternative for consumers looking for a great technology at a price that is right.
The 4Afrika smartphone is 10.15mm slim and features a 4-inch IPS LCD 480 x 800 touch screen with OGS technology, powered by the high-end Qualcomm Snapdragon S4 MSM8230 dual-core 1.2Ghz processor and Adreno 305 GPU, with a 1950 mAH battery, the Ascend W1 has 470 hours of standby time, the longest amongst all Smartphone's in its class. It also features a visually iconic design inspired by a tropical island and comes in an array of bold colors including blue, red, black and white.
ADVERTISEMENT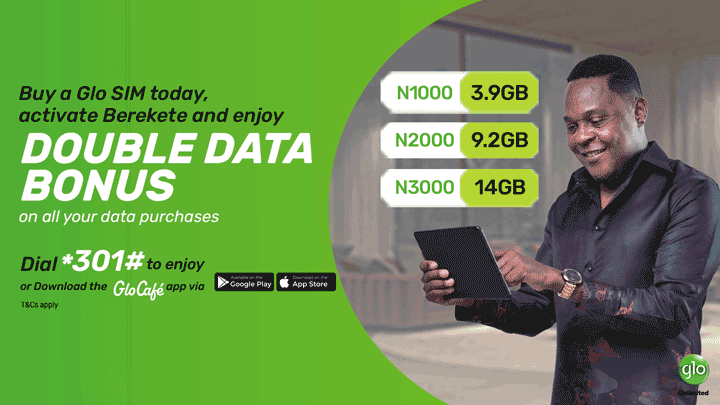 The 4Afrika phone also boasts of a low reflective IPS LCD display with full lamination technology which provides brilliant visibility under any lighting condition. Additionally a dynamic lock screen allows you to select photos or updates most important to you and have them ready at a glance, even when the phone is locked.
Huawei windows 8 phone is a testimony to the fact that everyone can be at the center of information and that the world would be a better place if access to information is not restricted by cost. Huawei strong suite of mobile phones, mobile broadband devices and home device focuses on customers by providing user-friendly mobile internet experiences through innovation.