The Emergency Communication Centres being established by the Nigerian Communications Commission (NCC) in all the State capitals and Abuja FCT will be deployed for effective management of accident emergencies as well as collating information about various types of emergencies in the country.
Executive Vice Chairman of NCC, Dr. Eugene Juwah, who disclosed this in Abuja when the executive members of the Road Transport Employers Association of Nigeria, RTEAN, paid a courtesy visit to the Commission in Abuja, said the Commission has put up enormous resources to achieve this given the critical roles that such centres will play in times of emergencies.
"NCC is very much involved in trying to redress the handling of emergencies in the country and in that regard, we are establishing thirty seven Emergency Communication Centers where emergency calls from different accidents will be received, dispatched to dispatch agents and the dispatch agents will contact the respective responsive agencies. We are going to include the police, road safety, fire service, ambulance and other agencies", he said.
According to him, the centres will not only respond to emergencies, they will also collect and collate information about the various emergency situations so as to equip government to respond adequately, as such data collected over time will enable relevant agencies to respond more adequately", he said.
Dr. Juwah said the Commission will support RTEAN very adequately in all its programmes aimed at curbing road accidents and other issues related to the safety of passengers on the Nigerian roads, including its plan to acquire ICT facilities including computers to enable them discharge their responsibilities to members and the Nigerian public.
In what appeared as an endorsement of the Commissions' efforts to establish a data bank for phone users in Nigeria through the registration of SIM Cards, the organization sort the assistance of the Commission in furnishing them with such computerized information that will contribute to the smooth management of passenger handling and passenger movements.
National President of RTEAN, Dr. Abubakar Sadiq said the union wishes to "to seek the partnership of the Commission, particularly in the area of information management as regard accident victims and data collection system in respect of passenger manifest for the purpose of sharing information with victim's family.
ADVERTISEMENT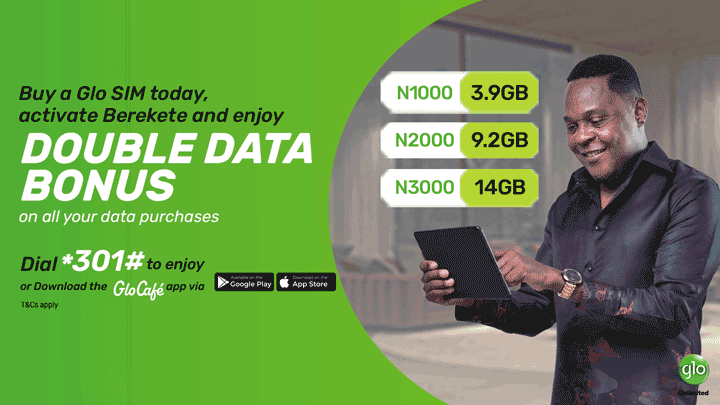 "We observed that your Commission will be of great help to us in this direction, counting on your network and capacity", he said.
RTEAN President also sought for the support of the Commission in sponsorship of media programmes in respect of safety campaign and advocacy materials in partnership with RTEAN and Federal Road Safety Commission, to raise the safety consciousness of road users and drivers during festive periods.