By SEGUN ORUAME
With a 3.7% rise in subscriber numbers for Q1 of 2012 to 170.573 million, new 3G
operational licences in Cote d'Ivoire and Benin; and the launch of the $650 million
undersea West Africa Cable System (WACS) where the network operator has major stake,
the MTN Group is poised to strengthen its market grip despite increasing
competition. "The Group delivered a satisfactory performance notwithstanding
continued high levels of competition in key markets," said a statement by the
operator on its Q1 (2012) performance.
MTN Nigeria sustains its lead as the Group's biggest market and contributed 25.1% to
its subscribers' base with an increased subscription of 3% to grow total subscribers
base to 42.899 million for the quarter though a nationwide strike in January and
aggressive competition ensured a negatively impacted net connections of 1.258
million. Overall, Q1 performance was pulsating, zapping up new subscriptions in
relatively matured markets within large urban centres; and as some analysts put it,
the company looks upwardly strong to contend against stiffer competition and likely
effects of porting should a number portability regime be introduced within the year.
MTN South Africa contributed 13.3% to the Group subscribers' base increasing
subscription within the quarter by 3.2% to raise subscribers' base to 22.735
million. Performance in its third biggest market, Iran recorded a 6.2% increase for
quarter. MTN Irancell contributed 21.6% to Group subscribers. In Ghana, MTN Ghana
contributed 6.1% to the Group subscribers, increasing its subscribers 2.3% for the
quarter and maintaining market share in a competitive environment. In all these
markets, majorly in Nigeria and Ghana, it maintains a comfortable lead.
But the network operator is not sitting on its oars. As quoted by BizTech, "MTN
said it continues to prioritise key initiatives to better manage the business as
consumer trends evolve and competition intensifies. Data and related products and
services continued to gain momentum. Data, including SMS, contributes 14.4% to
revenue, driven mainly by MTN South Africa.
"Mobile Money has now been launched in 13 countries. At the end of March 2012, MTN
had 6.2 million Mobile Money subscribers, MTN said. "Initiatives to optimise costs
continue to be rolled out and the centralized procurement initiative is showing
solid progress…Network quality and capacity remains a key imperative for the Group.
The majority of the operations continued to aggressively rollout network and
achieved satisfactory progress for the quarter."
The new WACS is strategic to MTN's plans for new aggressive rollout and market
consolidation that should allow it pool its regional edge and put it ahead of its
rivals. The 14, 000 kilometres WACS with a capacity of 5.12 terabits per second
(tbps) spans the entire West African coast and terminates in the United Kingdom.
The WACS consortium include MTN, Cable&Wireless Worldwid, Togo Telecom, Angola
Cables, Broadband Infraco, Congo Telecom. Société Congolaise des Postes et
Télécommunications ("SCPT"), Vodacom Group Ltd, PT Communicacoes, Tata
Communications, Telecom Namibia, and Telkom SA Ltd.
The WACS joins other existing fibre optic sea cables including SAT3, Glo1 and Main
One. It should widen the scope for competition within the ECOWAS particularly
between Glo Mobile owned by Globacom Nigeria which also owns Glo 1. Both MTN and Glo
are competing for business in Nigeria, Benin and Ghana. Both networks will be
leveraging on their marine infrastructures to offer converged services including
data, video and voice to an increasing number of high-end to mid-level corporate
clients in major commercial centres across the sub-region.
ADVERTISEMENT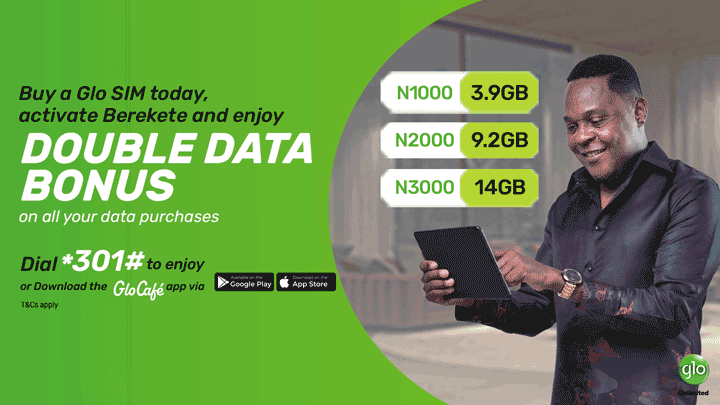 "The WACS cable is here. The capacity is bigger than any submarine cable that has
landed in Nigeria and we expect that it would provide greater bandwidth, greater
redundancy and for more latency for data services," said Corporate Services
Executive, MTN Nigeria Wale Goodluck.
In Cote d'Ivoire, expectations are high that the network would change the market
dynamics for data and Internet services with the WACS. Chief Executive Officer of
MTN Cote d'Ivoire, Wim Vanhelleputte, is confident the sea cable will upgrade
connectivity for Ivorians to international standards."This is a dream come true for
many Ivorians whose internet access has been held back for a very long time. The
cable will allow more Ivorians to enjoy fast access to the internet. We have already
identified about 30% of subscribers who will be the first to experience and enjoy
the 3G service," said Vanhelleputte.