By SEGUN ORUAME
Phone users in Nigeria's 80 million subscribers market are getting a cheaper deal for talk on the country's biggest network MTN Nigeria Communications Limited in what should further heighten the price war between network owners.
MTN has rolled out three pocket-friendly initiatives namely: 'MTN Magic Number, MTN Talk-On and MTN Family & Friends' that should stir the market in terms of increased subscription, higher volume of talk and possible migration of subscribers from other networks to MTN which already leads the market with over 35 million active subscribers to make Nigeria its biggest network on the continent.
But the catch is the MTN Magic Number, a revolutionary tariff package in the country modeled on the trend in some networks in Europe and the US where phone subscriber pay flat rates for indefinite calls per month. Subscribers on MTN Magic Number pay a flat monthly rate of N250 (less than two US dollars) and may talk endlessly at no additional cost to a specific number adopted as the Magic Number for that particular month.
In a country where people traditionally love to talk for long and where high call tariff has put a tab on long talk, the MTN Magic Number opens the vista to take the long talk culture to the phone line. The network owner is definitely working on an existing culture that would see its pipes bristling with talkers.
"This change is one that every customer can experience in a tangible way," said MTN's Chief Executive Officer, Ahmad Farroukh in Lagos while explaining the benefits that its new packages bring to consumers. "Every customer can enjoy the unbeatable value of the MTN Magic Number. Every customer can make free on-net calls to and from one number for 30 whole days and nights."
ADVERTISEMENT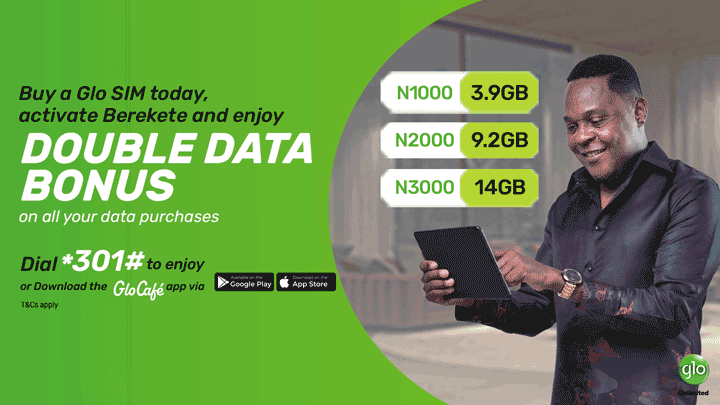 For those who make long calls, Farroukh explained that "MTN Talk-On ensures that both your conversations and purse strings remain unbroken. This is because it offers the lowest first minute call rate in the market and an incredible 25k per second for the rest of the day."
For most customers who want to keep valuable relationships on the front burner, "MTN Family & Friends is just perfect. This is because with MTN Family & Friends, a customer can make calls at 20k per second only to six (6) registered numbers including one international number and one number from another network," said Farroukh.
The price war has begun. Etisalat first stirred the market with a tariff that lowers the price of talk more than any other network then entered Airtel and then Globacom, MTN's own regressive tariff should see other operators back to the trench to make the consumers the ultimate winner in a year GSM services marked a decade.