MTN is challenging the developer community from around the world to come forward with innovative apps which are inspired by the realities of Africa and the Middle East.
By launching the apps competition, MTN is opening its innovative scope in a bid to speed up the adoption of data-enabled technologies, especially those that feature digital content developed with the African and Middle Eastern user in mind.
The more user-friendly and relevant the app, the more differentiated it will be, thus increasing the likelihood of its adoption on a wide scale in two vast markets that are hungry for local solutions not least of which is digital content with an African and Middle Eastern flair.
The MTN App Store is currently shaping up to be the largest in the two regions with 'killer applications' that address the needs and aspirations of users in MTN's 21 markets across Africa and the Middle East.
According to Christian de Faria, MTN Group Chief Commercial Officer, "Our vision for the MTN App Store is to have an apps platform whose vast majority of applications is, by and large, created by the developer community. This way, we hope to offer MTN App Store subscribers unmatched user experience, with exciting and varied content that cuts across all facets of life."
He explained that there is a huge apps developer community out there, but many of their innovations do not get wide adoption. "The apps competition we are launching today will therefore give the developer community an alternative, and serve as a distribution channel that reaches more than 150 million MTN mobile subscribers," adds De Faria.
The MTN apps competition will serve to strengthen the apps ecosystem as well as provide a much-needed distribution channel to 150 million MTN subscribers for the regions' developer community.
ADVERTISEMENT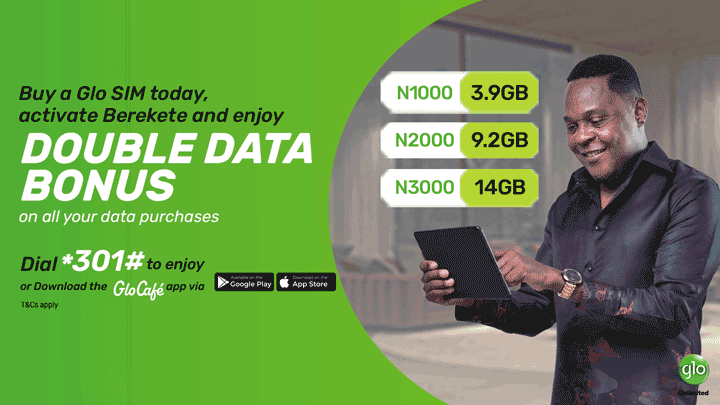 To qualify for some awesome prizes, budding app junkies are invited to upload their apps – from the most basic to the sophisticated, yet user-friendly ones – on MTN's global digital portal www.mtnplay.com/appcomp