A report by Pyramid Research has concluded that the arrival of more robust mobile data services will trigger the development of "m-agriculture" applications that will help make agricultural economies in the Africa/Middle East region more efficient and more profitable (www.pyr.com).
Mobile Agriculture: A Development Imperative for MNOs and Farmers Alike analyzes factors that drive user demand for m-agriculture applications in the AME region. This report also discusses the socioeconomic impact that m-agriculture applications have had on users in the AME, highlighting areas where this effect can
potentially increase or sustain brand loyalty.
By 2015, 27 percent of revenue for mobile network operators in the AME will come from data services; as a result, Pyramid Research believes that the increasing mobile phone subscriptions, and the large agricultural workforce in Africa and the Middle East make m-agriculture applications an area worth developing for MNOs.
The use of mobile applications in agriculture provides mobile phone users in the AME with several socioeconomic benefits that vary from better crop management to increased income. Although it is still too early to document the direct impact it will have for mobile network operators, the experience with other applications in the region leads us to believe that m- agriculture will contribute to lower churn rates, increased network traffic, and increased loyalty.
Productivity and efficiency in the agricultural sector are often crucial to a country's stability for economies in the
developing world that still rely heavily on agricultural production.
"The volatility of global food prices is a continuing concern, and when pricing transparency and information on the supply of crops are unavailable or inaccurate, food security can become threatened by panic buying and hoarding," says Ronda Zelezny-Green, Associate Research Analyst at Pyramid.
ADVERTISEMENT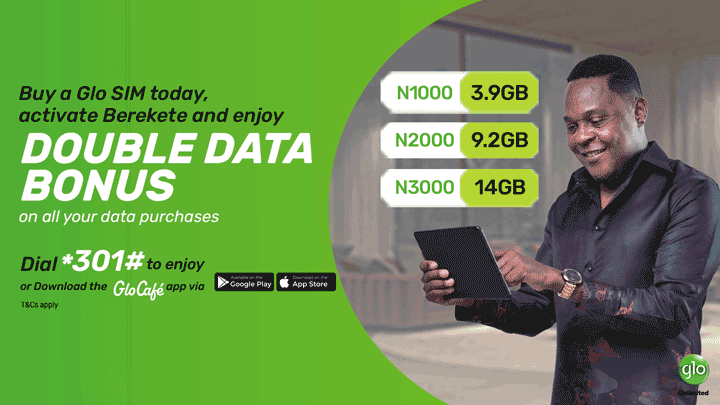 Due to poor infrastructure in some of these countries, it is difficult to receive accurate information about crop pricing and other market conditions. As a result, large agricultural populations often rely on middlemen to obtain this information. "Additionally, a lack of understanding about outside factors, such as insects, droughts, and disease that can afflict crops, leaves agricultural populations prone to crop loss," Zelezny-Green adds. "These stark realities highlight the potential of m-agriculture applications to deliver on-demand agricultural information to the most vulnerable, thus creating a virtuous cycle of increased prosperity for farmers and operators alike."