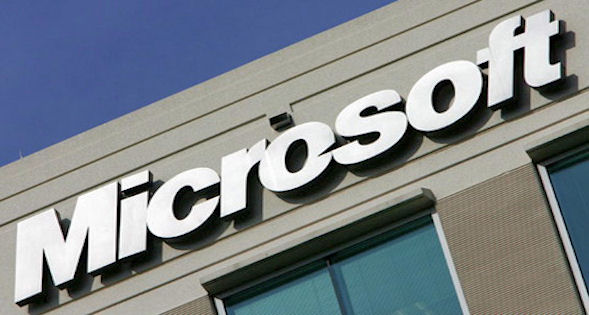 Software giant Microsoft has formally opened the field for the 2011
Imagine Cup competition for tertiary institutions. Imagine Cup is a
global technology competition for students.
This year edition will be the ninth edition of the Imagine Cup which
has grown to become the world foremost student technology competition
with more than 325,000 students representing 100 countries.
Ngozi Anene, Public Relations and Communications Lead, Microsoft
Anglophone West Africa, said students of Nigerian tertiary institution
have been invited to participate in the Imagine Cup so as to learn,
collaborate and change the world by creating innovative technology
solutions that will help people in various aspects of life.
Entries will be considered in the following categories; software
design, game design, embedded development and digital media.
In this year competition, Microsoft has asked Non-Governmental
Organisations, Intergovernmental Organisations to submit real life
problems for the students to consider for the project.
Imagine Cup competition is inspired by the United Nations Millennium
Development Goals, where technology has helped solve the toughest
problems. It begins with local, regional and then the final contest at
a global stage every year. This year's final will take place in New
York, United State in July.
It will be recalled, Team Indwell comprising of three students from
Obafemi Awolowo University won the Nigeria Imagine Cup final and then
proceeded to represent Nigeria at the global stage in Warsaw, Poland
last year.