By Ego Alajemba, Lagos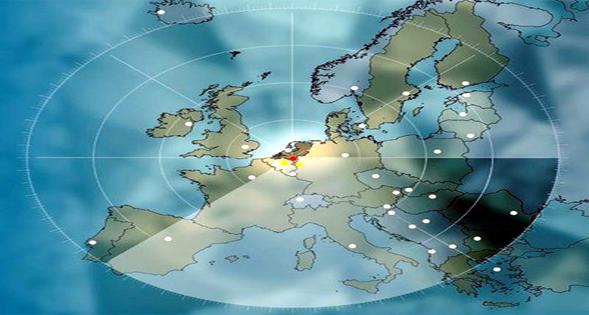 Main One Cable Company appears set for business this month with the completion of the sea cable connectivity from Portugal across West Africa and terminating in Lagos.
The Nigerian company and its system supplier, Tyco Electronics Subsea Communications (SubCom), have "announced that following the on schedule completion of the main lay program by the C.S. Tyco Resolute, the final cable splice, the marine installation programme for Phase 1 of the Main One Cable System has been completed on schedule."
The Main One marine cable joins Glo-1 cable (owned by Globacom) in an expansive rollout of connectivity scheme that could see Africa relying less on satellite connectivity.
"Installation of terminal equipment is complete in Seixal, Portugal and underway at the system's landing sites in Lagos, Nigeria and Accra, Ghana. The system is expected to be ready for service in June 2010," said the company in official release.
Phase 1 of the Main One Cable System spans 6,800 kilometers. It will provide much needed capacity between the West Coast of Africa and Portugal. The dual fiber pair, 1.92 Terabit per second, Dense Wave Division Multiplex project will first connect Lagos, Nigeria; Accra, Ghana and Seixal, Portugal with onward connectivity to Europe, Asia and the Americas.
]]>
Phase 2 of the project is expected to extend to South Africa.
ADVERTISEMENT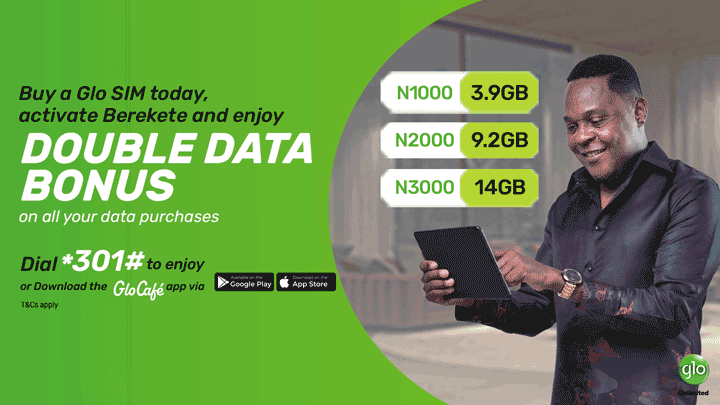 The Main One Cable System will provide open access to regional telecom operators and Internet Service Providers at rates lower than existing international bandwidth prices in the region. The system will provide broadband capacity to expand Internet access in the sub-Saharan region, as well as ease the difficulties of switching traffic between African countries without the need to go through Europe.
"We are thrilled to say that the challenge of completing the marine work for the Main One Cable System is behind us and that we will soon be able to concentrate on the critical mission of providing high-capacity bandwidth to regions of the globe where it is long overdue," said Funke Opeke, CEO of Main One Cable Company. "Together with SubCom, we have met our goals on schedule and we eagerly look towards delivering capacity to our customers and executing plans for expansion of the network."
"Since the launch of our alliance in 2008, SubCom has looked forward to completing the Phase 1 marine installation. Completion of the marine program brings us very close to making the Main One Cable System a reality," said David Coughlan, president of SubCom. "We consider the work we have done on Main One to be a significant accomplishment and are proud to be associated with this project.".