By MARTIN EKPEKE
Though Business Process Outsourcing (BPO) services in Nigeria is still at the
developing stage and this could be attributed to lack of information about the
subject matter in the country, iWayAfrica, a leading information technology company
has been in the BPO arena helping companies to handle part of their jobs to conserve
resources without compromising on quality.
Increased competition and lean resources available to companies, especially in the
ICT sector sometimes force many executives to transit from doing it all alone to
contracting part of their business operations and responsibilities to third party
agent who carry out such functions for a fee that is usually cost effective compared
to when the company does it on its own. From information technology,
telecommunications, maritime, banking and manufacturing; BPO can be applied in such
a way that non-core business functions like call centre services, cloud services,
intranet, payroll and human resource services been given to a third party company to
allow the company's core business thrive.
In a chat recently with IT Edge News in Lagos, Technical Sales Manager of iWayAfrica
Nigeria, Mr. Oyekunle Oyetola, said today's ever-changing business environment
presents the management of most companies with major challenges on how to maintain
and adapt IT infrastructure and services whilst managing risk and containing how to
reduce costs.
The business dynamics has changed such that the need to come to terms with
restructuring, acquisitions and mergers tend to create complex heterogeneous
environments, which has given rise in interest on how to use IT to support
companies' initiatives and strategies in order to achieve their overall corporate
objectives and subsequently increase and enhance the quality of service to their
customers.
Leading and successful companies are adopting emerging technologies into their
operational processes by deploying applications that cover areas such as
Telemedicine, e-Commerce, e-Presence (video/audio conferencing collaboration) CRM
and sharing of resources to achieve coherence and economies of scale among others.
These applications have over time reformed companies' service delivery; achieved
transparency, accountability and credibility; providing effective access to
information; facilitating research and development; and enhancing competitiveness in
the global economy. ICT has also improved inter and intra company business
relationships within the business sector.
According to Oyetola, iWayAfrica will not only analyze your company's current
operations to see where they can take the load off, but will use her portfolio of
solutions to streamline your business processes by providing advanced business
process outsourcing that will centralize your secondary functions. "Call Centre
services, VOIP/IP PBX, Cloud services, Intranet, Payroll and HR are often unrelated
to your core business functions, they can be easily outsourced. All these can be
achieved through iWayAfrica best practice concepts like ITIL, COBIT and PCI DSS in
operating our customers' managed IT services," said Oyetola.
The company says it expects an explosive growth for BPO services in Nigeria as
awareness increases and connectivity infrastructures become more robust. Nigeria's
huge human resource offers an attractive destination for the global BPO industry
estimated to be in the range of $22 billion as at 2011. Opportunities for growth are
unending as successful case studies in India and Philippines have shown. India and
Philippines lead the world in call centre services.
Philippines now touted as the world's call-centre capital, has overtaken India to
become a major force servicing a plethora of American and European companies. But to
remain a force in the global BPO industry, both countries must up their game in the
broader outsourcing market, where growth is in providing research and analytics for
the legal, healthcare and financial industries. As research firm Everest Group has
forecast "the global business process outsourcing industry could be worth $28
billion this year, with 90 percent of that in non-voice work – providing more
complex skills and services in research and analytics for lawyers, doctors and
bankers."
ADVERTISEMENT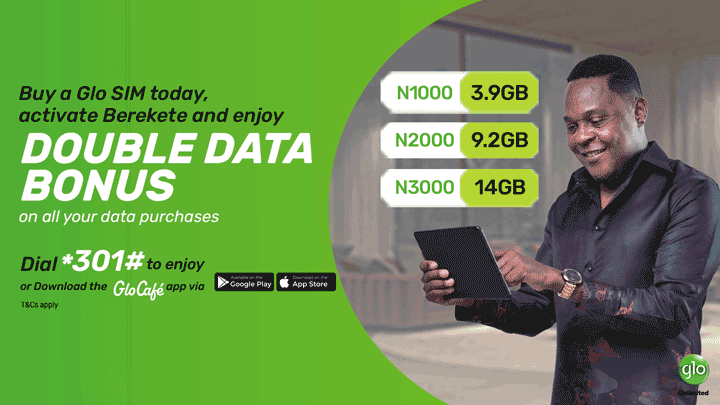 Nigeria is considered as having the potential to be a major BPO hub in West Africa
but not much has been done by the government to harness this potential. Oyetola
advised on an urgent need for the Nigerian government to formulate the right policy
and regulations to spark off development in the IT outsourcing industry. UK based
research firm, Ovum has already estimated that the global BPO sector will reach
$93.4bn in 2015, which has prompted some Africa countries like Ghana and Kenya to
launched studies on how to map out strategies to promote their BPO sectors.
If Nigeria can put its act right, the country can generate good revenue by
replicating what India has done in business outsourcing. India earns about $10.9b
from offshore BPO, and accounts for more than 35% of the worldwide BPO market. For
many industry analysts in Nigeria, government has the opportunity to grow non-oil
revenue in BPO as one of its top agenda for economic revitalization.