Huawei, a global leader in providing innovative telecommunication solutions for operators, has launched the IDEOSTM U8150, an affordable smartphone powered by the latest iteration of AndroidTM 2.2.
The IDEOS U8150 is the most affordable entry-level smartphone in Africa and across the world. The device, a new generation and universal-type Android Internet Handset targeted at young fashionable and trendy people, has been developed by Huawei in close cooperation with Google.
The ergonomically designed IDEOS U8150 provides a variety of ways to access the Internet, as it boasts downlink speeds of more than 7.2Mbps, offers WCDMA + WiFi dual network support, and offers ubiquitous mobile broadband services. The device also doubles as a WiFi router for up to six devices at a time, making it an all-in-one solution for a range of wireless connectivity options.
Available in blue, black, yellow, and red, the IDEOS U8150 not only runs fast, but also supports functions such as voice dialing, voice navigation, social networking and the ability to run applications off the SD card. With numerous applications available in the Android Market, IDEOS U8150 provides a wide range of communication, entertainment, office, and financial management applications.
ADVERTISEMENT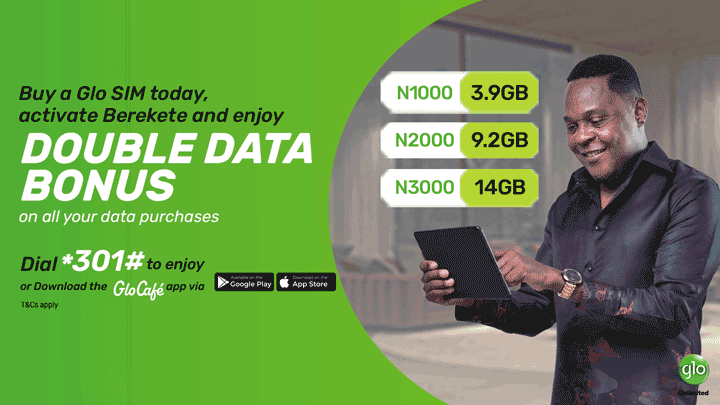 Marketing Director of Huawei Devices Division in Africa, Ms Liza de Wet said "Our focus is on the value proposition to offer intelligent solutions to help telecom operators attract more subscribers and business opportunities and most importantly to create a simple and fun life for end users. The collaboration of Huawei and a globally recognized brand such as GoogleTM, will assist in driving the internet evolution in the emerging markets such as Africa. We are deeply excited about the launch of our U8150, the first of the IDEOS series, and we are confident that consumers will enjoy smarter devices created for a simpler world."
The IDEOS smartphone will be available to consumers in South Africa early next year. It will also be available in the following African countries: Kenya, Tanzania, Uganda, Angola, Zambia, and so on.
The IDEOS U8150 handset has features including: Internet Everywhere: using 3G Mobile Broadband network, and supporting data transfer at up to 7.2mbps, it enables you to surf the Internet at unbelievably high speed; Easy to operate: using a 2.8 inch capacitive touchscreen that supports handwriting recognition, the IDEOS U8150 performs better in detecting the presence and location of your touch. Using a smart gravity sensor, it enables you to switch between the landscape mode and portrait mode quickly by turning the handset.
Others are Fun Applications: installed with Android 2.2, the IDEOS U8150 features a higher operation speed and improved functionality such as the ability to store your applications downloaded from Android Market, to your Micro SD Card;Fashionable Design: with a sleek, fashionable, and compact appearance, the IDEOS U8150 integrates scientific design concepts. Using fatigue-proof design and ergonomic theories, the IDEOS U8150 has an arc on the rear side that comfortably fits the curve of your palm and enables the user to hold the phone in their hand for long periods of time without getting tired. With compact design and large touchscreen for handwriting, the IDEOS smartphone perfectly combines two paradoxical aspects: portability and high definition visual effect.