The Ghana Internet Services Providers Association (GISPA) at her 2010 Annual General Meeting (AGM) held in Accra, elected a new board to take over the affairs of the association from the old board who lead the industry into broadband economic significance.
The new board led by Mr. Ernest Brown (BBH), President and made up of Mr. Alexander Sulzberger (Ecoband), Mr. Stanley Tsekpo (Netplux), Mr. Gregory Eid (TeledataICT) and Mr. Roger Baah (GCNet), members, has resolved to focused their tenure on "Broadband Abundance – making broadband affordable and accessible".
Mr. Brown in his acceptance speech, thanked Mr. Richard Hlomador and the outgoing board for leading the industry to make the nation aware of the need to place economic significance on broadband. He committed to taking that agenda forward in the association quest to realize; through the reduction of prices; making broadband abundant.
The new board has applied itself to securing capacity for the Google Global Cache (GGC), which is at the Ghana Internet eXchange (GIX located at the Kofi Annan Centre) to ensure that it is up and running effectively. The GGC, which is a collaboration with Google Inc, would ensure that all Google related traffic (like search) to be stored locally on that server so that subsequent recipients would get it fast and cheaper.
Efforts are also underway to ensure that GISPA members come together and collectively purchase international wholesale capacity which would allow the unit cost to members be cheaper, hence members would then in turn transfer such savings to the consumer. This is to build up on efforts by the old board that lead to reduction in broadband prices and or increase in capacity in some cases.
The board also plans to effectively engage with the new leadership at the National Communications Authority (NCA) who have being very receptive to ensure a level playing field in the industry. A meeting has been held and a position paper submitted to that effect.
GISPA is currently made up of NCS, InternetGhana, AfricaOnline, IDN, BusyInternet, Netplux, K-Net, BroadBand Home, Easy-Net (MTN), Ecoband, NetAfrique, Gateway Communications, Discoverytel, Africanus, TeledataICT, ComsysGhana, iBurstAfrica, Internet Solutions, UCOM, GCNet, Expresso Telecom and Zain.
ADVERTISEMENT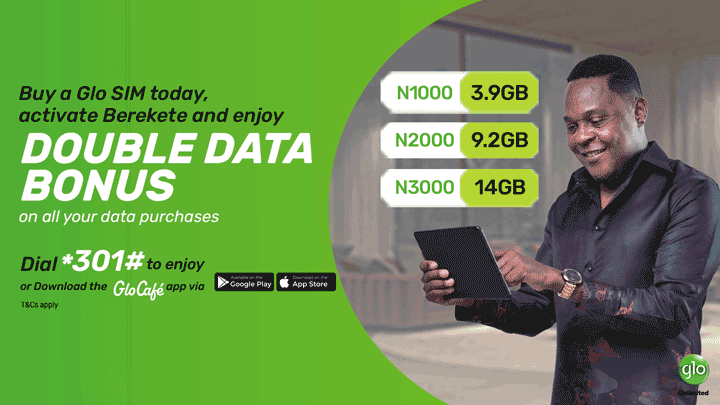 The Ghana Internet Services Providers Association (GISPA, www.gispa.org.gh) is a non-profit trade corporation that represents the interest of Internet Services Providers (ISPs) in Ghana. Our focus is to grow the Internet locally through lobbying for the right policies, negotiating transparent and independent regulatory
frameworks and building networks to enhance easy, reliable and affordable communication to the consumer.