From IT Edge News. Com Media stand @ Gitex

UAE mobile giant Etisalat and equipment provider Alcatel-Lucent have demonstrated the capabilities of next generation mobile networks with the Middle East's first-of-its-kind display of the 'LTE Connected Car' on showcase at the ongoing 30th GITEX technology week. The five-day event opened 17th October to end 21st October 2010 in Dubai.
The ng Connect Program's LTE connected car is on displayed at Etisalat's partner-booth in Z-A1, Zabeel Hall. The company is touting it as an example of how 'this technology is supporting a new class of vehicle-centric, travel-centric, and entertainment-centric applications and services to transform the end-user experience.
'This includes in-car entertainment such as video/audio and online games; remote maintenance (such as vehicle software and application upgrades); and enhanced navigation, including always-on access to detailed traffic and weather information. The LTE Connected Car also demonstrates high definition (HD) IPTV and HD video surveillance services. Access to the services is provided through multiple touch screens in the car for the driver and passengers.
Khalifa Al Shamsi, Senior Vice President – Marketing, Etisalat, said, "Living up to Etisalat's promise of bringing the most futuristic technologies at this year's GITEX stands, we are thrilled to offer our customers the first preview of this prototype vehicle that redefines mobile broadband and takes innovative wireless solutions to a whole new level. This is the first-of-its-kind display in the region of the LTE Connected Car that brings together ideas and technology from Alcatel-Lucent and ng Connect team to boast innovative services and functionality including on-demand entertainment, infotainment, navigation and other mobile services made possible by connecting a vehicle to always-on, ultra-fast 4G/Long Term Evolution (LTE) networks."
Amr El Leithy, Head of Alcatel-Lucent Activities for the Middle East and Africa, commented, "It's an honor to exhibit the ng Connect LTE Connected Car solution concept during the Gitex technology week, which is internationally recognized as the largest and most important business-to-business trade show for the Middle Eastern, African and South Asian markets. It's also wonderful to see the ng Connect and Alcatel-Lucent vision of transforming the in-vehicle user experience through LTE showcased here in the region. It's above all an opportunity for Etisalat and Alcatel-Lucent to demonstrate the enormous potential of LTE to revolutionize the wireless industry."
The LTE Connected Car was developed through the ng Connect Program by members Alcatel-Lucent, QNX Software Systems, Atlantic Records, BUZZMEDIA, chumby, GameStreamer, Intamac, Kabillion, and Toyota Motor Sales, USA, Inc. It is built on the platform of a 2010 Toyota Prius. The program helps device manufacturers and content providers within specific vertical markets represented in the ng Connect Program to tailor solutions concepts to real-world requirements.
ADVERTISEMENT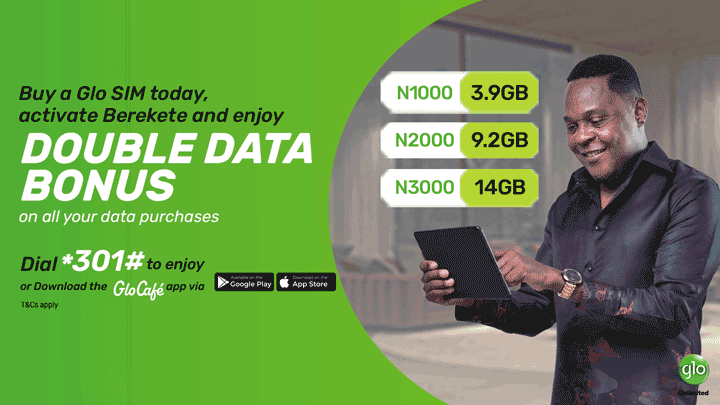 Watch the LTE Connected Car video: http://www.ngconnect.org/lteconnectedcar