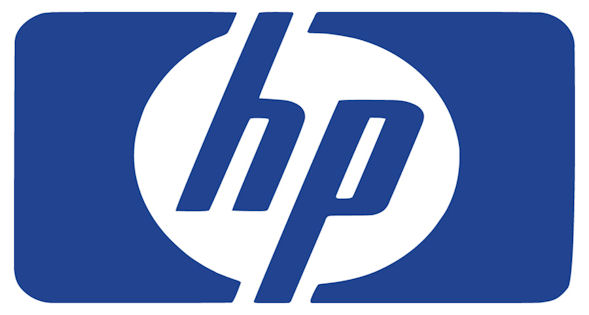 Dataflex Nigeria Limited is HP's partner of the year for 2011 reflecting its increasing market strength and brand value to
one of the world's leading technology solutions companies. At the just concluded 2011 meeting of all HP partners for
Middle-East, Mediterranean and Africa in Cape Town South Africa, Dataflex Nigeria Limited was recognized with the Partner
of the year award for Africa. This recognition done on Dataflex, immediately sets the company apart from its contemporaries
and further places the organisation at a preferred position with HP Global and more importantly too at an advantaged
position to serve its growing customers better alongside, all other HP users.
Receiving the Award, Dataflex's CEO, Andy Nwani expressed his joy and appreciation to HP on this recognition given to
Dataflex, 'I am elated to receive this award on behalf of DATAFLEX as the HP Partner of The Year For Africa. We at
Dataflex, are committed to creating more business opportunities in Nigeria and West Africa going forward with innovative
solutions and services coming from HP. We are also committed to providing our customers with exceptional service backed by
both local and international expertise', says Mr. Nwani.
As one of the foremost Technology Companies in Nigeria, Dataflex has continued to provide technology solutions and services
in areas around Emerson Power and precision cooling systems, HP Systems and servers; Storage and Networking devices to
large and medium scale organizations; government and other end users. The HP Systems and services deployed and maintained
by HP Engineers from Dataflex in these sectors have been tailored to suit preferred customer requirement.
This award to Dataflex was signed by Martin Kuceras, HP Support Director for Middle-East, Mediterranean and Africa (MEMA)
and presented by Denise Grobler hp Channel Manager [Services] Manager for Africa. The recognition comes on the heels of
the company's recent appointment as an HP authorized service partner with responsibility for warranty and non warranty
services for personal systems, server systems, networking and commercial printing.