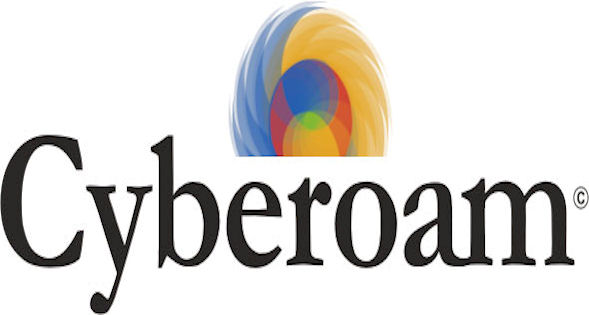 Cyberoam, the identity-based Unified Threat Management (UTM) range of appliances from Elitecore Technologies announced the appointment of Cyberspace Network Limited, a global leader in network and software solution, as its Platinum Partner for Nigeria.
Cyberoam Identity-based UTM appliances offer comprehensive protection against existing and emerging Internet threats like viruses, worms, Trojans, spyware, phishing, pharming and more. It also delivers the complete range of security features such as inspection firewall, VPN, gateway anti-virus, gateway anti-malware, gateway anti-spam, intrusion prevention system, content filtering in addition to bandwidth management and multiple link management over a single platform.
The Chief Marketing Officer of Cyberspace, Mr Anant Sabat said Cyberspace is proud to partner with Cyberoam, a key network security product globally. Cyberoam uniquely fulfills the current need of the market where enterprises want to keep track of network users and deploy proactive security measures. "We will aggressively promote Cyberoam as we recognize the region to be a huge market for Network security and protection, given the growing awareness of the importance of security in IT." Said Anant.
Also speaking on the partnership, Senior VP New Business Development of Cyberoam, Harish Chib admitted that Cyberspace is well-positioned in Nigeria with value-added approach, excellent business and technical skills, and established relations with vendors. "Our partnership with Cyberspace is a strategic fit and would help us address the increasing market opportunities while effectively fulfilling varying needs of Customer and the same time maximizing our sales."
Cyberspace Network Limited is an IT infrastructure company that designs, builds, manages, and optimizes customized networks and software solutions which are strategically tailored to meet an organization's goals and requirements. The company also offers proven network and software solutions and multi-vendor integration expertise to help customers and partners increase their competitive edge.
ADVERTISEMENT