CPN wants more roles for IT in Nigeria economy
Nigeria's computer regulatory body, the Computer Professionals Nigeria (CPN) is rooting for
the deployment of IT in Nigeria's economy. The CPN is urging for a stronger policy thrust
that will enable IT to be more integrated in government processes to achieve greater speed
and efficiency in delivering the benefits of governance to the people.
President and Chairman of Council Ibrahim Tizhe at the opening ceremony of the recently held
CPN Information Technology Professionals Assembly in Abuja, said government has taking the
right steps by creating institutions and institutional framework for bringing IT closer to
governance. But he advised that there was a need to take more practical steps at actualizing
the frameworks. The three days event attracted over three thousand participants from the
government, academic, private and public sectors.
Also at the opening ceremony, the Registrar/Secretary of CPN, Mr. Sikiru A. Shehu, advocated
for the need of a more viable and recognize IT sector that must be present in all sphere of
the Nigeria economy. In nations that have recorded faster economic growth in the last few
years, IT has played a major role, said Shehu while stressing the need for Nigeria to join
this progressive league if it must turn around its economy.
Both Tizhe and Shehu found support in Mrs. Ibukun Odusote, Permanent Secretary Ecological
Fund Office, The Presidency, Abuja. Odusote in her presentation 'Government-to-Government
(G2G) Process Automation: Imperatives for Civil Service e-Readiness – Electronic
Governance: Matters Arising ,' said IT cannot be left out of any sector. She describes
e-Government concept an automated information enabling system for speeding up the decision
process to deliver transparent and accountable "government to government-to-business-to
citizens services at all times." Government needs to ne automated to deliver the goods more
efficiently and faster to the citizens.
Odusote pointed out that studies show that only 10% of available content in bulky files are
humanly accessible at a given timeframe for making decisions in government and that Nigeria
cannot be left out as we are entering into a new world where faster information processes
was critical to managing people and resources.
She recommended that government should develop a special and continuous Train-the–Trainer IT
programme for all government officers, automate governance and promote indigenous software
at all government levels; locate a transponder out of the Nigeria communication satellite
for e-Government and e-Education Infrastructure – as a bridge for knowledge and information
sharing and also as repository of inter-generational knowledge warehouse.
Also she said a National Education Database Portal with e-learning/library capabilities
should be made a priority infrastructure for all Nigerian schools and government should, as
a matter of critical urgency set-up a National e-Government Secured Content Development and
Security Machinery.
ADVERTISEMENT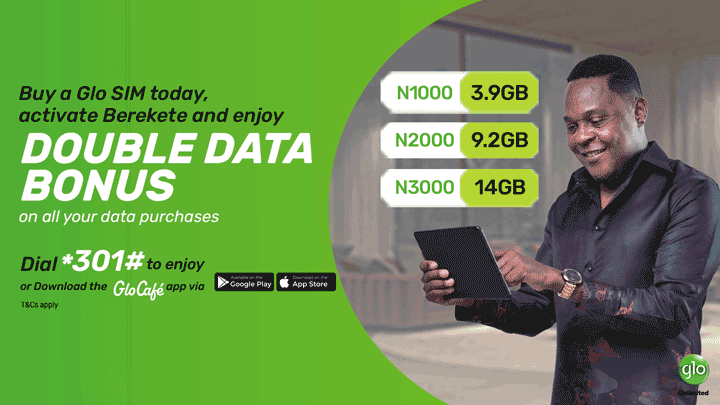 On his part, The president of Association of Telecommunication Companies of Nigeria (ATCON),
Engr. Titi Omo-Ettu in his presentation titled 'The Business Opportunities of Mobile
Services' first thanked the CPN for its show of solidarity with ATCON. He stated that
"those who do not want to or are not capable of using ICT to govern should not lead us, and
that ATCON will invite all presidential candidates to address us on how they will use ICT to
govern us."
The three day event had also stakeholders that included Amara Nwankpa of Galaxy Backbone
Plc, Yele Okeremi of Precise Financial System, Akin Fapohunda of Aflon Digital institute,
Abuja, Dr. Titilola Olusola Akinlade; Dr Gabriel M.M. Obi and Prof. Moustapha Diack,
Director/Co-founder of the MERLOT Africa Network. The event ended on the third day with CPN
annual general meeting in which Tizhe recounted the achievement of CPN in the past one year.