By SEGUN ORUAME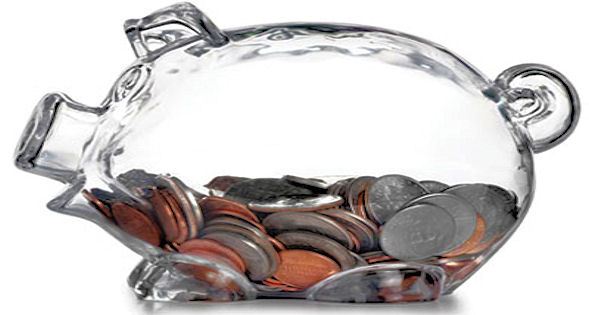 Controversy is brewing inside Nigeria's budding ICT sector over plans by government to deploy a foreign software application in spite of a World Bank choice of a local software application to drive the country's massive public sector.
With the support of the World Bank, the Nigerian government had implemented the Integrated Payroll and Personnel Information System (IPPIS) involving just 16 Federal Ministries with a population of about 55,000 public servants. The IPPIS is designed to drive efficiency in the public service in the area of personnel and
financial management, curb waste and reduce the high incidence of corruption in the public service.
A Nigerian software company SystemSpecs won the bid for the first phase of the project and successfully implemented it to save the country N12 billion naira (about USD100 million) in what the World Bank, the country's major partner and consultant to the project described as a major turnaround for the country's public sector.
In the initial process, SystemSpecs had to compete with other international software companies at a bid conducted by the World Bank. The Nigerian company came top to win the deal. The World Bank, which is no longer part of the second and larger phase, had expected the Nigerian government to ride on the back of the
successful outcome of the first phase to decide on a company with on-ground experience to implement the second phase of the IPPIS.
ADVERTISEMENT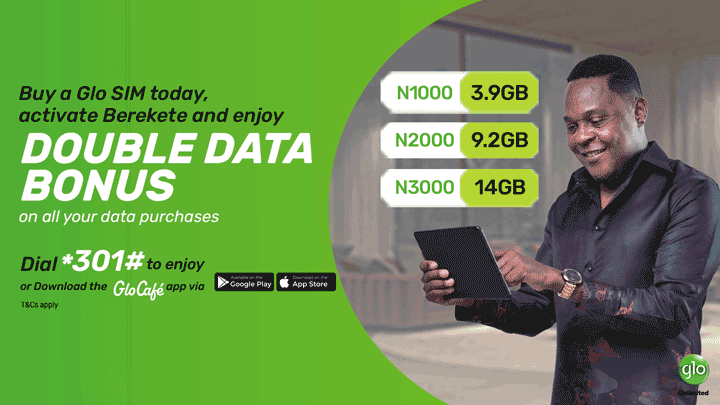 "But the rules changed as soon as the World Bank left. Other extraneous and non-professional factors have been brought in the so-called Nigerian factor," said an insider at the National Information Technology Development Agency (NITDA), the government body tasked with encouraging the development and promotion of local software efforts.
"There is a strong reason to believe that Systemspecs, the preferred bidder, has been shortchanged. There is a strong reason to also believe that the idea to go for a foreign company has to do with vested personal interest. But the ministry and the government is not aware of this please," said one senior official at the Ministry of Finance, Abuja.
Critics say government choice is in suspect and have asked President Goodluck Jonathan to probe the entire process. The Nigeria Computer Society (NCS), the body for Nigerian computer professionals, have asked that government intervene. The body says it will do all within its powers to ensure that "integrity and professionalism" are never compromised in the implementing of ICT projects within the public sector. "No Nigerian software company with a strong credential such as yours [Systemspecs] should be sidelined over less qualified foreign bids to implement a job meant for Nigeria and to be paid for by Nigeria," said Dr. David Adewumi, NCS 1st Vice President.