By MARTIN EKPEKE, Lagos

Cisco, the worldwide leader in networking that transforms how people connect, communicate and collaborate recently outlined its vision for the role technology will play in mega sports events of the future.
A new white paper from International Data Corporation (IDC), sponsored by Cisco assesses the possible impact smart and connected technology will have in terms of supporting the planning, staging, management, and subsequent ongoing economic contribution of a mega sports event within a region, particularly in a developing country market environment.
The IDC white paper concludes that technology cannot only help to address some of these challenges but also has an important role to play in the context of hosting a mega sports event, it can maximize exposure, thus increasing revenue for the host country or community as well as support reductions in expenditure by supporting the streamlining of services and processes.
The vice president of Cisco Emerging Technologies Marketing, David Hsieh, said the Cisco's Connected Sports solutions will help to fuel new experiences and growth by connecting sporting venues, teams, fans and the broader community in entirely new ways."Like any industry, the sports industry is continually looking for ways to deliver differentiated experiences, maximize the use of venues all year round, and compete with other entertainment options" stated Hsieh.
The white paper issue by IDC and sponsored by Cisco examines the role Cisco's Smart+Connected Communities (S+CC) technology can play in assisting communities that are hosting such events to address critical developmental areas such as communications, security, transportation, facility management, community outreach, and a wide array of other objectives.
While smart sports solutions are an emerging technology, pockets of innovation are already occurring and technology companies such as Cisco are increasingly engaging with organizers and governments in future host countries in order to ensure they are able to collaborate early enough to influence technology investments.
ADVERTISEMENT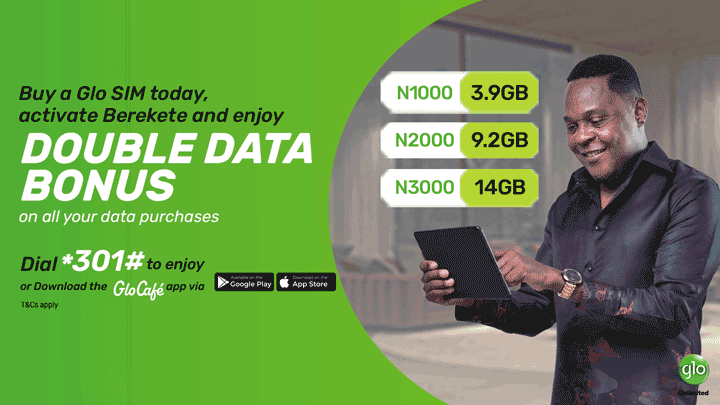 According to Margaret Adam, research director, IT Services, IDC MEA "In an age when the Internet plays such a significant role in society, South Africa was given the opportunity to fully leverage this global exposure, South Africa is not alone. Increasingly, we are seeing countries such as China, Brazil, Russia, Poland, Ukraine, Qatar, United Arab Emirates, Mexico, and many more also bidding to host mega sports events."
This necessitates a new way of thinking for government officials and organizers, and technology companies will need to educate and showcase their initiatives in order to fully realize the full potential technology can provide within the context of mega sports events". said Adam.