NIGCOMSAT inks deal for data coverage of Ondo State
By MOSHOOD ABUBAKAR and TONY NWOSU
Barring any hiccups, the Nigerian Communications Satellite (NIGCOMSAT) Limited, owners of NigComSAT-1R ComSat, will be providing a state-wide satellite data coverage for Nigeria's south-west Ondo State with a population of 3.4 million.
The first of series of deals expected to ramp up access to data by more Nigerians, particularly in underserved areas constituting well over 90% of the population of Nigeria's 160 million people within a landmass of 910,771 sq km (351,649 sq mi); the NIGCOMSAT -Ondo State deal signifies a definite game-changer to up the competition for broadband delivery among an army of operators itching to deploy services as the vista for data services widens to overtake voice.
NigComSAT-1R data coverage spanning over the 15,500 km2 (6,000 sq mi) landmass of Ondo State will effectively cover its 3,440,000 population (2006 census). Major beneficiaries include government ministries, departments and agencies (MDAs) bringing fast internet access to civil servants numbering over 50, 000. Others are the private business sector that makes up corporate Akure, the state capital where a number of companies are encouragingly springing up – they will easily take advantage of the fast and cheap data access.
ADVERTISEMENT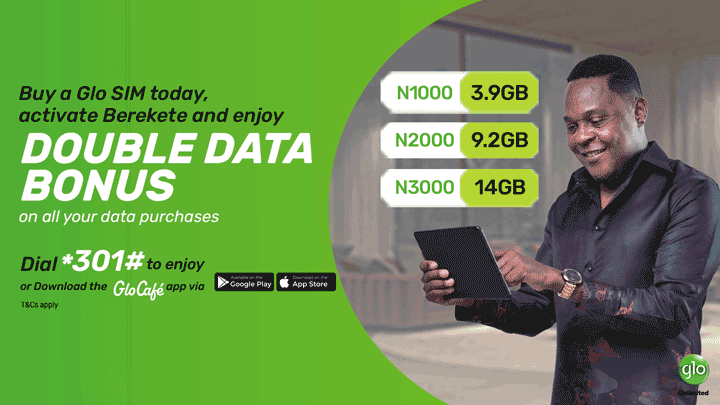 Apart from home users, NigComSAT-1R data coverage is expected to boost the growth of internet distributors, cyber cafes and heavy-data depended companies most of which are concentrated in Lagos because of the large bandwidth presence. Another notable beneficiary will be the education sector. Touted as Nigeria's education capital, Ondo State contains the largest number of public schools in Nigeria – over 880 primary schools and 190 secondary schools.
Built by China Great Wall Industries Corporation and launched into orbit in December, 2011; NigComSAT-1R is designed to meet the needs of telecommunications, maritime, defense and broadcast media in over 40 African countries and some parts of Europe and Asia. Part of the key objectives of NigComSAT-1R is to meet about 60% of bandwidth connectivity to MDAs which still largely depends for connectivity on foreign satellite providers. According to some government officials in Abuja, Nigeria yearly spends more than USD 450 million of its scarce FOREX on the importation of bandwidth to facilitate internet access, telephony and broadcasting in the country.
In Ondo and the other states, NigComSAT-1R is targeting an average of 100, 000 signups to rev up the market with what it says are its competitive bouquet. NigComSAT-1R is building its market thrust on lower cost offering, more speed and wider connectivity. It has extensive presence in all the 36 states including Abuja, the federal capital. With the rollout of commercial services by MainOne, Glo-1, and West Africa Cable System (WACS), bandwidth cost naturally crashed at the coastal landing points. But cost has remained high outside of the coast.
Cost will be a key attraction for NigComSAT-1R. The cost of bandwidth has crashed by well over 220% in majorly Lagos where access charges have reduced from as high as $450 per megabyte per second (Mbps), about five years ago, to as low as $90 or $105. In other cities, far from the landing points of privately owned undersea cables that were launched within the last few years, bandwidth access charges have remained both expensive and scarce. While access charges in high net worth cities such as Kano, Port Harcourt and Abuja still go for as high as $1,000 and $1,800 per Mbps; bandwidth is scarcer and therefore more expensive in Akure, Jos, Benin, Lafia, Makurdi, and other cities. Rural areas are virtually out of range. They do not constitute any significant market for bandwidth sellers.
A gradual rollout of services in the states starting from Ondo State opens a fresh vista for not only urban but rural connectivity as well. "We are aiming to bring low cost fast connectivity to Nigerians whether in rural or urban areas," said Engr. Ahmed Rufai, CEO of NIGCOMSAT Limited.