Nigeria's Vice President, Prof. Yemi Osinbajo has expressed belief that investment in technology could help improve learning among pupils in public schools
Osinbajo, in his address at the Education Conference, which held recently in Abuja, said investment in technology and new methods of teaching would exponentially accelerate teaching, reading and writing as the best way to address the challenges faced by pupils in public schools.
In his address woven round the subject matter: "Learning Opportunities for All – The Critical Role of Teachers," Osinbajo argued that "There are available methods today that can accelerate teaching, reading and writing. But the reason that they are not available in the public schools is because we are not investing enough; not just in technology, but in new methods and ensuring that those children in public schools have access to some of the best methods of reading and writing."
Policy drivers and other stakeholders have a duty to ensure that public learning institutions derive benefits from technology new methodologies at improving learning skills, said Osinbajo.
ADVERTISEMENT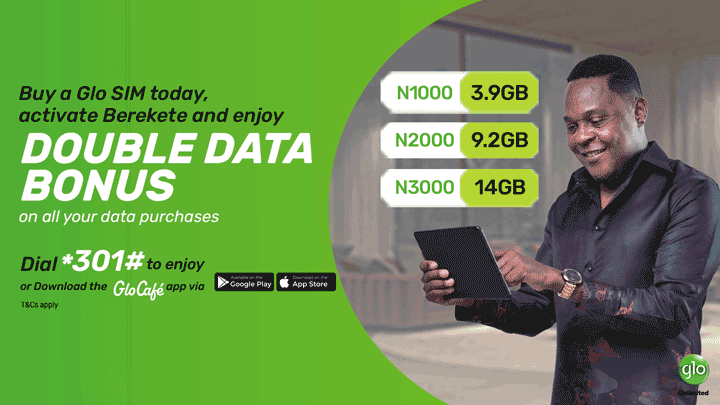 "It is my respectful view that it is the responsibility of those of us who are educationists to think through the solutions for delivering relevant education with the very little resources available."
He said technology would help to bridge the gap between the children of the rich and of the poor in accessing quality education in the country.
"I strongly believe that the fastest way to bridge the gap between those who can afford the quality of education and those who cannot is technology. Technology also provides the means to leapfrog the huge knowledge gap created daily between the hemispheric north and south."
Teachers need to be trained adequately to help bridge the learning gaps and be able to pass off knowledge at ease to a new generation of more technologically exposed pupils, said the vice president.  Teacher training in the country must be technology-driven to meet a wider curriculum to impact the new generation of young people because the dynamics of teaching have changed in a way that puts greater pressure on countries to be able to compete well enough in a global society.
"Fortunately, technology is becoming cheaper and more intuitive. It is, therefore, quite clear that teachers as well as the education sector itself must radically change; teacher training must be technology-driven. I also think that a teacher must be trained in a much wider curriculum. A teacher must be trained in employability skills, project management, financial management and entrepreneurial skills and technology skills even programming for those who are interested," Osinbajo said.
"Training this new generation of young people is a new challenge. Today, we are training individuals who must learn to multi-task and compete in the global society. The best jobs will require complex skills; the good news is that this type of training is available and can be made cheaper and more available," he added.