Barring any surprise moves, Mr. Kashifu Inuwa Abdullahias will retain his job as the Director General/CEO of National Information Technology Development Agency (NITDA) as his support stronghold remains robust despite deepening intrigues for his replacement.
Abdullahi was a principal officer at the Central Bank of Nigeria on secondment to NITDA as a Technical Assistant before he was appointed by the government as the new Director General of NITDA in August 20, 2019.
His tenure is renewable for another four years but a mix of factors including the change in administration has made his continuous stay in office after August subject to speculations.
Since May, there have been mounting intrigues over appointing a new boss for NITDA against his expected exit in August even though Abdullahi got an accelerated approval for renewal in February 2023 signed by the last administration.
While the replacements being promoted have sturdy backgrounds in IT, Abdullahi credentials equally come strong "if not better as an administrator having demonstrated in the last few years capacity for transformation if you strip the narrative of political sentiments. He has performed and most of his achievements sit well with the new policy thrust of the current administration to create jobs in tangible terms, leverage technology concretely and be pro-business," said a source to IT Edge News in Abuja.
Campaign against Abdullahi on faulty grounds  
The campaign against Abdullahi is not based on "his lack of capacity but his supposed closeness to the circumstances that brought him into office in the first instance. You cannot fault a person on that when you evaluate his performance in real terms in the last few years and give him a pass mark," he added.
Abdullahi is from Jigawa state and he is in the "good book of political stakeholders in that state that delivered to Asiwaju [President Bola Tinubu]. They have asked the president to give their son a second chance and asked for nothing more."
ADVERTISEMENT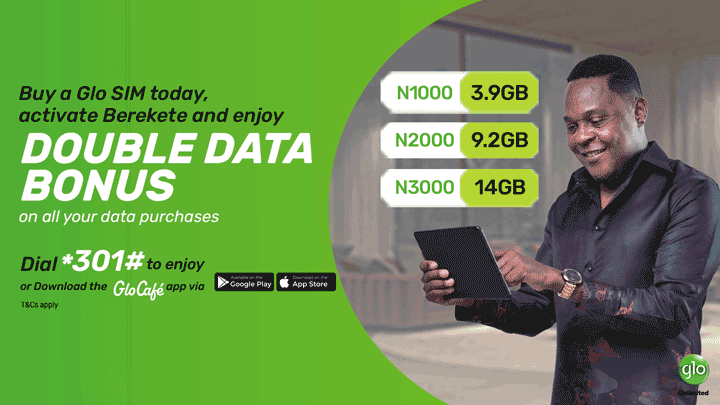 Besides with the accusation of 'Yorubanisation, Lagoslisation' of appointments against President Tinubu by the Arewa Economic Forum, "the politics appear to be against replacement that could further exacerbate the accusations," IT Edge News was told in addition to the fact that most of the replacements being mooted are all from the south west and south-south with two from central Nigeria.
Replacement will make no political sense
"Politically, it makes no sense. Why replace someone with better substance politically or even as a technocrat with another carrying less political weight and administrative experience. The Villa is more persuaded that Kachifu should continue except like they always say in politics, it is not certain until it is certain," said another person conversant with the matter.
Abdullahi's appointment in 2019 as the 5th Director General/CEO of NITDA at only 39 years opened a new chapter both for NITDA and the All Progressives Congress (APC) itself as a political party prepared to entrust young people with national tasks.
Collective leadership; collective ambition
In a 2022 interview with IT Edge News, Abdullahi said: "We have delivered beyond even expectations because we have achieved a lot in terms of transformation within NITDA…  Everybody had their own expectation. Being the youngest at the time in the government among the CEOs and also how dynamic the sector is, there were a lot of expectations…. We encourage collective leadership with individual accountability; and collective ambition of where we want to take the agency to."
Despite some measures of cynicisms in some quarters, many critics are agreed that "Abdullahi appears to have manifested his headship of [NITDA] on themes of disruptions, transformational leadership and stakeholders' engagement" as noted in that 2022 interview – themes that aligns well with Tinubu's government.