By Oluwatobi Opusunju
Nollywood film maker, Raphael Uche has debunked speculations that the internet has reduced patronage and profit on local film production. Uche said the internet has rather helped the industry to grow. Speaking in Lagos recently, the filmmaker said streaming of films on YouTube and other internet channels has greatly increased the profit on film productions.
"I must state that the fear that the internet is reducing the profit on our films is unfounded; the fear is as a result of inadequate information about the use of channels on the internet.For me, the internet has greatly helped the film industry to grow in leaps and bounds. As a producer, I have had good experiences with my films being on the internet," he said.
"In fact, there is a movie that I produced and it was put on the internet. It was on the YouTube that some researchers in Maryland University found the film and contacted me.Thereafter, they called for a reproduction and it was done. Imagine if the film in question was not on the internet?" he added.
ADVERTISEMENT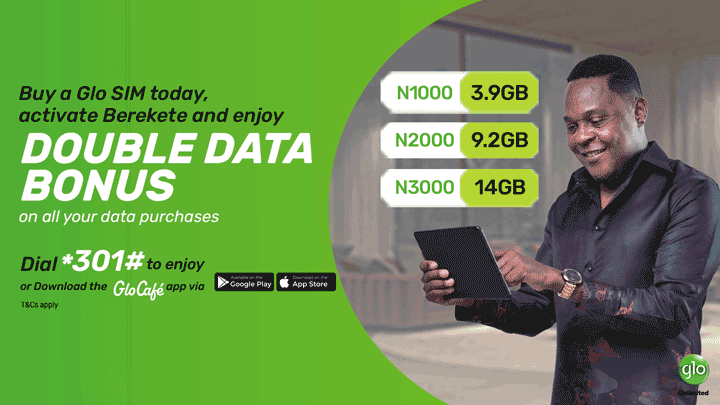 He urged other producers to put their films on the internet which encourages a wide range of viewership from different locations of the world and  as a way to tap into the foreign market. He then admonished them to always maintain standard as that's what guarantees profitability on any production.
"It is a question of quality. If a film is good enough, it will make waves on the internet. The only worry should be the content of films produced locally if they are good. If my film is not good enough, I would not have had such an opportunity to have the researchers from the U.S. asking for its reproduction," he argued.
"Availability of films on the internet is not a barrier to the films' profitability, because the more the viewership on the internet the more money made from it.Producers should avail themselves the opportunity on the internet rather than shying away from it. There are more opportunities on the internet for our films to be popular," he added.