The World Health Organization (WHO) in the African Region has launched the first WHO Africa Innovation Challenge calling for health innovations with the potential for having significant social impact and addressing the unmet health needs on the continent. The initiative is promoting African solutions for African people
"This Innovation Challenge recognizes the critical need for innovations to address the continent's challenges in healthcare," said Dr Matshidiso Moeti, WHO Regional Director for Africa. "WHO champions the promotion of homegrown solutions to address health challenges in reproductive, maternal and child health, infectious diseases, noncommunicable diseases and other key areas. We hope this challenge will spark the entrepreneurial spirit of innovators and lead to credible health innovations across the continent".
The deadline for submission of entries is Monday 10th December 2018 at midnight.
This Challenge will prioritise innovative and scalable healthcare solutions for selection. The three submission categories are Product, Service and Social Innovation. Detailed information on the criteria and the application form is available at:  www.afro.who.int/innovchallenge
There will be a dedicated website/platform which will highlight these healthcare innovations.  The platform will serve as a dynamic marketplace to connect diverse stakeholders such as ministries of various sectors of the government as well as health experts, academics and public and private investors. Qualifying users on the platform will be able to leverage the global network.
Entries will be assessed by a panel of independent evaluators based on the innovation's potential impact on health in Africa as well as the possibility of being replicated or scaled-up.
The launch of this Challenge and platform serves as a precursor to the Africa Health Forum to be held in Cape Verde in March 2019, the premier gathering of political and business leaders in the region devoted to health.
ADVERTISEMENT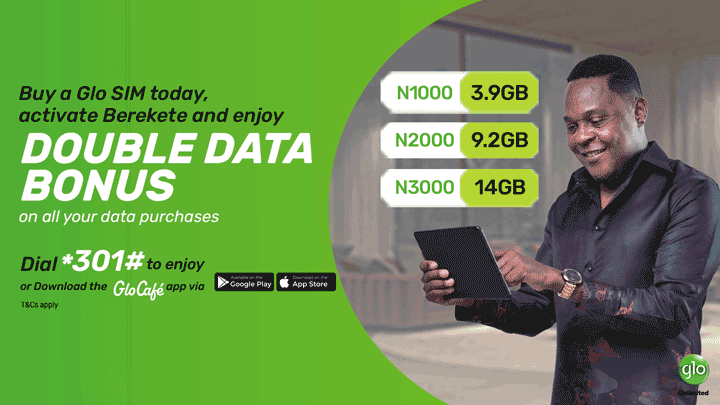 Selected Finalists will be awarded a sponsorship covering flights, accommodation to attend the Forum. At this event, they will get the opportunity to exhibit their innovations and meet with top political, government and business leaders in the health space. They will also get a chance to exhibit their solutions at the annual meeting of Ministers of Health from the WHO African Region in August 2019, in Brazzaville, Congo.