By Oluwatobi Opusunju
Ingenico Group has announced a partnership deal with Interswitch to deliver a world class multichannel payment solution in Nigeria in what should expand the vista for digital transactionsAfrica's most populous country of 180 million.
Ingenicosaid the deal will allow end-users to benefit from the next generation of payment technology and the smoothest and most secure user experience when initiating electronic transactions.
The Managing Director for Africa, Ingenico, Mr. Rachid Oulad Akdim who expressed his happiness about the partnership said the solution that will birth from the deal will help define exciting new opportunities for digital transactions in the country.
ADVERTISEMENT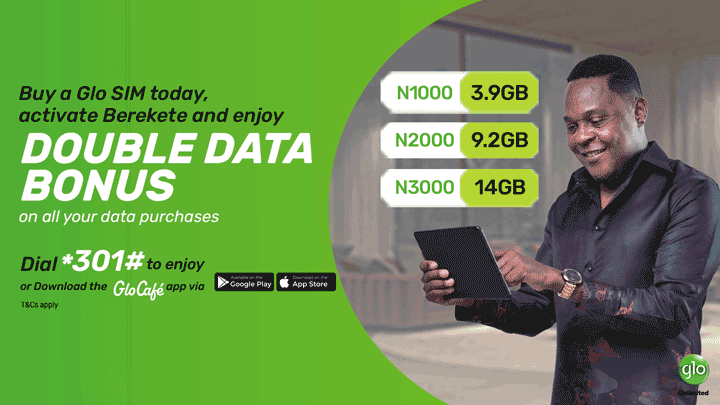 "We are pleased to form this strategic partnership with Interswitch Group. By combining Ingenico Group's expertise in payment solutions with Interswitch Group's vision of the local customers' needs, we are defining exciting new opportunities for electronic transactions in Nigeria.' said Rachid.

Additionally, the Group Managing Director/CEO at Interswitch, Mitchel Elegbe while commenting on the partnership said it will help create a better platform to serve Nigerians in relation to the company's mission.
"We formed this partnership with Ingenico Group as they are a global leader in payments with great track record and a strong knowledge of our market characteristics and constraints. This agreement is a key milestone in our common strategy to better serve the Nigerian people," said Mitchell.