The decision of the Independent National Electoral Commission (INEC) to use card readers to check multiple voting is drawing the ire of the Labour Party (LP) and the People Democratic Party (PDP). The two parties believe that the card readers are unlikely to work and will end up jeopardising the election process.
Governorship candidate of Labour Party (LP) in Delta State, Chief Great Ovedje Ogboru said INEC would have had a pilot test of the card readers in at least two different local government areas in each state to ascertain their workability before the general elections.
Ogboru argued that the presentation done by INEC in their office is not enough, saying it should be done under election conditions with a sample population that should be reflective of the size of the populace.
ADVERTISEMENT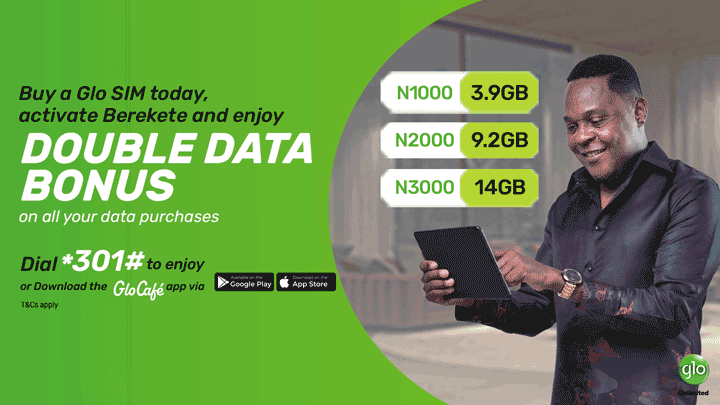 "For you to use any new technology such as the card reader, there has to be a test-run of the equipment to check its efficiency, effectiveness and possibly check the rate of failure.  Without this, INEC's preparedness is doubtful", Ogburu told journalists at a recent  press conference in Asaba, Delta State.
Also speaking for the PDP, the Director General of the PDP Presidential Campaign Organisation, Ahmadu Ali said INEC should allow Nigerians to use the Temporary Voter Card instead of the Permanent Voter Card for the election, arguing that the issue of card reader should be re-examined by INEC.
"Many Nigerians are not comfortable with the card readers. For example, we have not seen any and we don't know how it works. What will happen if the card readers fail to work? We have not even been told that they would not fail. And if they fail, what would happen," he queried.
He added that the PVC readers are not fully distributed and tested, asking how INEC will be able to handle cases of faulty card readers.  He urged INEC to have a credible plan B in situation where voters line up and the card readers refuse to work.
INEC had few months ago disclosed plans to use card readers to identify authentic permanent voter cards for the 2015 elections, with the assurance that the card reader met all necessary security features and has been verified to be full-proof to ensure that the voting process is 99% free of rigging.
Its Resident Electoral Commissioner in Lagos State, Mr Akin Orebiyi, also revealed that smart card readers have been configured for specific polling units, saying it adopted the strategy to guard against attempts by individuals to rig the election.
The 2015 general election will be conducted manually as there are no laws mandating electronic voting. But the essence of the card reader is to authenticate that a voter has  registered and is eligible to vote in a particular environment; the moment it is authenticated, the voter will now proceed to thumbprint on a ballot paper which is a manual process.  The card reader makes multiple voting difficult.