With only hours to the 2015 Presidential and National Assembly elections, the Independent National Electoral Commission (INEC) has explained the use of the card reader, which has stirred controversies and rejection by some political parties.
INEC explained the card reader and the electoral process on its twitter handle @inecnigeria. To start, according to INEC,  a voter shall present himself at a polling unit with his or her PVC for  accreditation, in which an officer at the polling unit shall scan the PVC and the voters fingerprint.
"The Card Reader shall compare both fingerprints, if there is a match, it indicates that the bearer of the card owns the card," INEC continued.
ADVERTISEMENT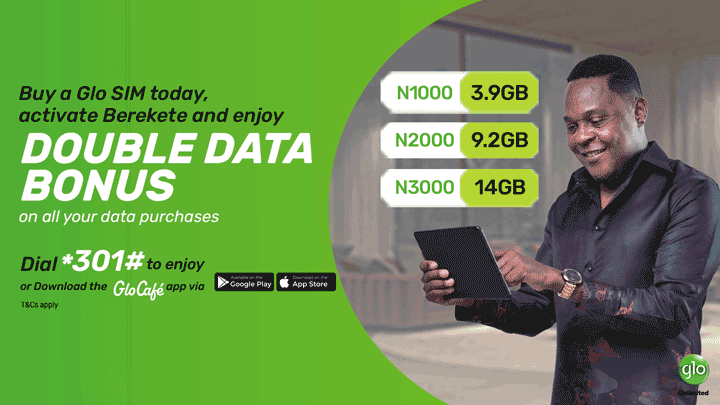 INEC highlighted four things the Card Reader does; they include reading only INEC's issued PVCs, voter verification using embedded chip, voter authentication using biometrics and keeping PVCs record.
INEC also assured that the card readers are configured on the polling unit basis and also on the number of voting points in each polling unit. "The card reader shall store the VIN of the scanned card and the accreditation status-succesful or failed, after which the device shall show the total number of accreditations at the press of a single button and transmits the total number of accredited voters to a central server, INEC said.
Steps to voting, according to INEC
Step 1: A Nigerian citizen who is eligible to vote, goes to the INEC website to locate his Polling Unit.
Step 2: The citizen goes to the chosen Polling Unit to register
Step 3: The citizen would have his/her picture taken and his/her details captured.
Step 4: The citizen would be given a Voter ID card which makes him/her eligible to vote on election day.
ELECTION DAY:
STAGE 1:  ACCREDITATION
Step 1: Go to the Polling Unit you were registered with your voter registration card and join the queue
Step 2:  Present your Voter registration card to the INEC official and ensure that your name is in the register
Step 3: Your finger would be marked with ink to show that you have been accredited.
STAGE 2: VOTING
Step 1: Join the queue with the intention of casting your vote
Step 2: When it gets to your turn, ensure your name is ticked in the voter register
Step 3: You would be given a ballot paper listing out the political parties
Step 4: Enter the booth and select your preferred candidate
Step 5: Place your ballot paper in the ballot box