The Innovation Africa Summit 2016, Africa's leading annual Education and ICT forum is proud to announce that they have to date received confirmations from 17 dignitaries from Africa, attending the event alongside their Kenyan counterparts.
The event is being held for the first time in Nairobi, Kenya and is set to take place from 20th to 22nd September 2016 at the Safari Park Hotel.
The summit is being held in the country under the official patronage of the Kenyan Ministry of Education, Science & Technology and hosted by Cabinet Secretary Hon Fred Matiang'i.
The list of 17 dignitaries confirmed so far include: HE Maria Augusta da Silva Martins – Angola State Secretary for Innovation in Higher Education; Hon Dr Janvière Ndirahisha – Burundi Minister of Education, Higher Education & Scientific Research; Hon Zacharie Perevet – Cameroon Minister of Employment & Vocational Training; and   Hon Bruno Nabagne Kone – Cote d'Ivoire Minister of Post and ICT;  HE Cesar Augusto MbaAbogo – Equatorial Guinea Secretary of State, Ministry for Program Monitoring of Equatorial Guinea Horizon 2020; HE Rufino Ovono Ondo – Equatorial Guinea Secretary of State, Ministry of Technology and Telecommunications; HE Shiferaw Shigute – Ethiopia Minister of Education; and Hon Aboubacar Senghore – Gambia Minister of Higher Education, Research, Science & Technology.
ADVERTISEMENT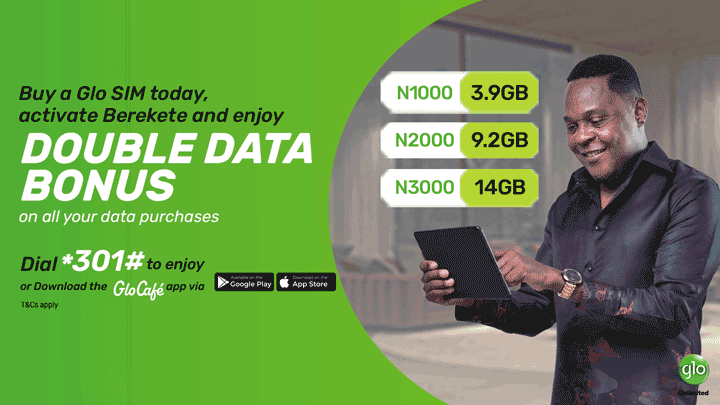 Others are Hon Khotso Letsatsi – Lesotho Minister of Communications, Science & Technology; Hon Dr Mahali Phamotse – Lesotho Minister of Education & Training; Hon George Werner – Liberia Minister of Education; Hon Prof Anthony Anwukah – Nigeria Minister of State Federal Ministry of Education; Hon Mary Teuw Niane – Senegal Minister of Higher Education & Research; Hon Michael MakueiLueth – South Sudan Minister of ICT; Hon John Phiri – Zambia Minister of General Education; Hon Prof Jonathan Moyo – Zimbabwe Minister of Higher & Tertiary Education, Science & Technology Development and Hon Paul Mavima – Zimbabwe Deputy Minister of Primary & Secondary Education.
The summit has gained the support and endorsement of officials from over 35 African countries and these numbers are primed to improve this year. The summit has become known for its varied pre-scheduled meetings and round tables each previously represented by an African Government ministry or leading educational institutions. Additionally the high-level summit brings together government, business and civil society thus fulfilling the need and opportunity for greater public private partnership in education, science and research across Africa, the Middle East and beyond.
For more information on Innovation Africa 2016 please visit:
www.innovation-africa.com/2016
To register your interest in attending either as a delegate or as a sponsor please visit:
www.innovation-africa.com/2016/register