The advancement of Nigeria's digital economy has been a key area of focus for the national government; however, the country continues to face significant challenges, including insufficient infrastructure, low levels of digital literacy, and policy implementation disparities across different levels of government. Despite these obstacles, Nigeria's IT and connectivity sector has attracted significant investment, reflecting a promising outlook for growth.
Kashifu Inuwa Abdullahi, the CEO and director general of Nigeria's National Information Technology Development Agency (NITDA), will explore these themes in detail as he presents the opening address at the IDC West Africa CIO Summit 2023 in Lagos on Thursday, June 22. His address will examine the latest developments in Nigeria's digital economy and highlight the implementation of government initiatives aimed at promoting its growth.
Taking place at the Four Points by Sheraton Lagos Hotel, the IDC West Africa CIO Summit 2023 will bring together influential thought leaders from the world of IT, telecommunications, digital governance, and regulation. It will analyze the current state of West Africa's digital economy, including its impact on citizens, customers, employees, and operations, and explore proven best practices and strategies for enabling future enterprise success.
IDC's group vice president and regional managing director for the Middle East, Türkiye, and Africa,  Jyoti Lalchandani, will deliver the summit's keynote, 'Strategies for the CIO and Enterprise Innovation'. During this session, he will outline strategies for building a culture of trust, examine the ongoing move toward industry ecosystem innovation, and explain why line-of-business investment should be viewed as a springboard and not as an end state.
"We are thrilled to be bringing together the most prominent CIOs in West Africa to discuss the opportunities and challenges presented by the region's digital economy," says Lalchandani. "The event promises to provide expert guidance on creating an enabling environment for long-term sustainable innovation and facilitating future success in the digital economy."
The IDC West Africa CIO Summit 2023 will also host a series of dedicated 'For the CIO by the CIO' sessions that will showcase exclusive end-user insights around the following themes:
Talent Development and the Demand for New Skills
Sustainable Strategies and Technologies: Operationalization, Impact Measurability, and Business Value Creation
Vendor Selection and Management: Best Practices and What to Look Out For
To learn more about the IDC West Africa CIO Summit 2023, please click here or contact Sheila Manek at [email protected] / +971 4 446 3154. You can also join the conversation on social media using the hashtag #IDCWACIO.
ADVERTISEMENT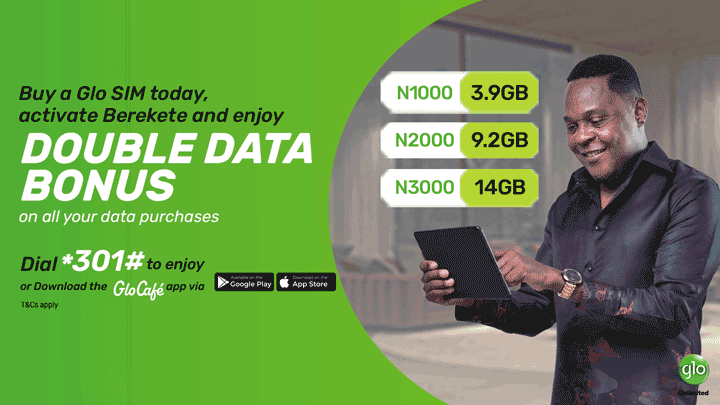 IDC's valued partners for the IDC West Africa CIO Summit 2023 include NITDA as Strategic Partner; AWS and Palo Alto Networks as Summit Partners; VMware as Platinum Partner, Denodo as Technology Focus Group Partner, HPE by Selectium as Exhibit Partner; and ICITP as Associate Partner.