Information Communication Technology stakeholders have described open data initiative, a policy guideline being proposed by National Information  Technology Development Agency, (NITDA)  as imperative to the socio economic development of the country. The stakeholders, who met in Port Harcourt on Monday, agreed that for the nation to develop in line with national planning, some important data must be made available and open for easy accessibility and usage.
The forum maintained that NITDA should come up with principles that would encourage openness of data and also established guiding principle to Ministries Departments and Agencies for best global practice in data collation and usage. In his welcome remark, the NITDA Acting Director General, Dr. Vincent Olatunji who was represented at the forum by the Head of Standards, Guidelines and Regulations, Barrister Lazarus Ikoti informed the stakeholders that lack of data in Nigeria is hindering the development in the country.
Citing an example with the effect insurgency in the country, he stressed that lack of data has made it difficult for the country to actually know the number of Internally Displaced persons in the country. He said; "the issue of open data has drawn so much interest in the international community and Nigeria as a country cannot afford to lag behind. He added that it was because of this the Agency attached so much premium to open data.  Adding that, "the world is drifting toward open data and many organizations like open Data for Development were springing up to support open data initiative".
ADVERTISEMENT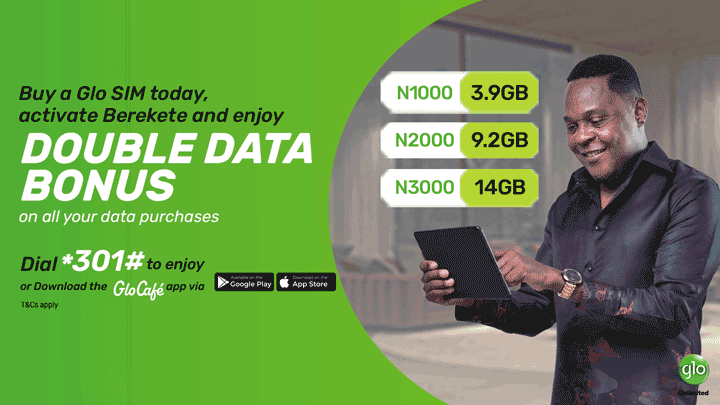 He assured that NITDA would partner with these organisations to derive maximum benefits for Open Data in Nigeria adding that the Agency since 2013 has begun preparation to make Nigeria one of the countries that has complied with this initiative.
While acknowledging the role of standard, Guideline and regulations to the success of harnessing the benefit of ICT, Dr Olatunji stated that the Agency would begin enforcement of most of the guidelines the Agency has published in the past. "We are not going to stop at publishing the standards but shall go all out to enforce. To enforce these Standards, we shall work with the relevant government agencies to secure their support, he hinted.
The NITDA boss stated that Africa Open Data conference which was held in 2015 has earmarked some fund as seed support to empower Africa emerging Open Data entrepreneur which would be used to improve on data collation for sustainable global development goals.
Meanwhile the fallout from the stakeholders meeting has been far reaching. The meeting agreed that for the open data initiative to get the widely acceptance among Nigerians MDAs, a directorate must be established among MDAs with the sole aim of ensuring awareness, accessibility and usability of data.