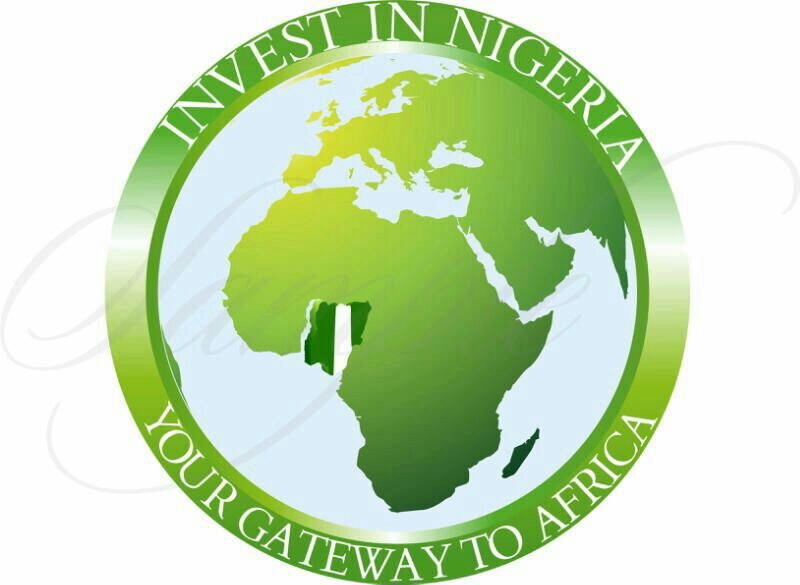 Nigeria is thickening her preparations for Gitex 2014 as Country Partner with final plans on its ICT Investment Conference which is designed to be a flagship of  her presence at the biggest ICT event in the world focusing on Africa.
The ICT Investment Conference and Dinner with the theme: Invest in Nigeria – The gateway to Africa; is designed as part of the activities round the Nigerian Pavilion which is promoting start-ups as well as well-honed indigenous ICT companies.
The conference is expected to feature key public figures that include Mr. Peter O. Jack, Director General, National Information Development Agency (NITDA), Dr. Mrs. Omobola Johnson, Hon. Minister of Communication Technology to be joined by counterparts, Mr. Olusegun Olutoyin Aganga, Hon. Minister of Trade and Investment, Dr. Akinwumi Adesina, Hon. Minister of  Minister of Agriculture & Rural Development. Others expected are Mrs. Saratu Umar, Executive Secretary/CEO, National Investment Promotion Council and Mr. Austin Okere,Group CEO, Computer Warehouse Group Plc.
The forum is a business and investment peering platform to also feature key decision makers from the MEASA including government functionaries and business leaders.
Forum already enjoys the support of Nigerian Foreign mission in the United Arab Emirates including His Excellency Ambassador Ibrahim Auwalu, Nigeria's ambassador to the UAE and Ambassador (Dr) Mike G. Omotosho, Nigeria's Consul General in the UAE. "We are looking to having a very successful outcome and an event that will further open Nigeria to global business," said Ambassador Omotosho at the Nigerian Consulate in Dubai when members of the Local Organising Committee (LOC) for Nigeria at Gitex 2014 paid him a visit recently.
Gitex is the second largest ICT event in the world and recorded over 154, 000 visitors last year alone. About 25, 000 of this figure came from Africa. NITDA is using the Gitex event to promote Nigeria's ICT potential and encourage its budding innovators to attract global attention and investors. Nigeria as an Official Country Partner for 2014 Expo is featuring in Gitex as Africa's biggest economy.
"The ICT Sector has been a prime motivator of real growth and contributor to the country's GDP. It has great attractions for investors and is a high-yield market," said Minister of Communications Technology Dr. Mrs. Mobolaji Johnson in her testimonial on Nigeria's participation at Gitex being aired in the event's global audience.
ADVERTISEMENT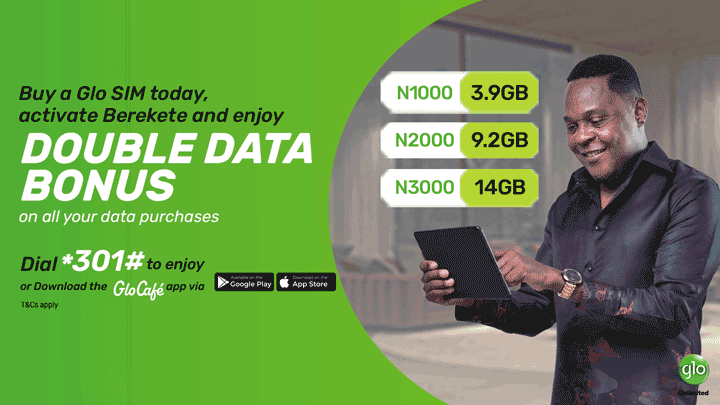 "We are using Gitex to affirm the fact that Nigeria welcomes investors and seeks global partnership to explore her diverse opportunities. Nigeria is in Gitex to meet Investors seeking new, dynamic and rewarding markets," said Mr. Peter O. Jack, Director General, National Information Development Agency (NITDA).
He said the Forum will highlight current policy thrust and action plans by Nigeria government and how all these have helped to open extensive opportunities for high yield investment in the power/energy, ICT, and agriculture sectors among others.
Forum will also seek to highlight Nigeria as the biggest destination in Africa for FDI – consistently in the last five years,  the hub for ICT in West Africa  and the largest consumer market in Africa with and the highest number of significantly growing middle income class.