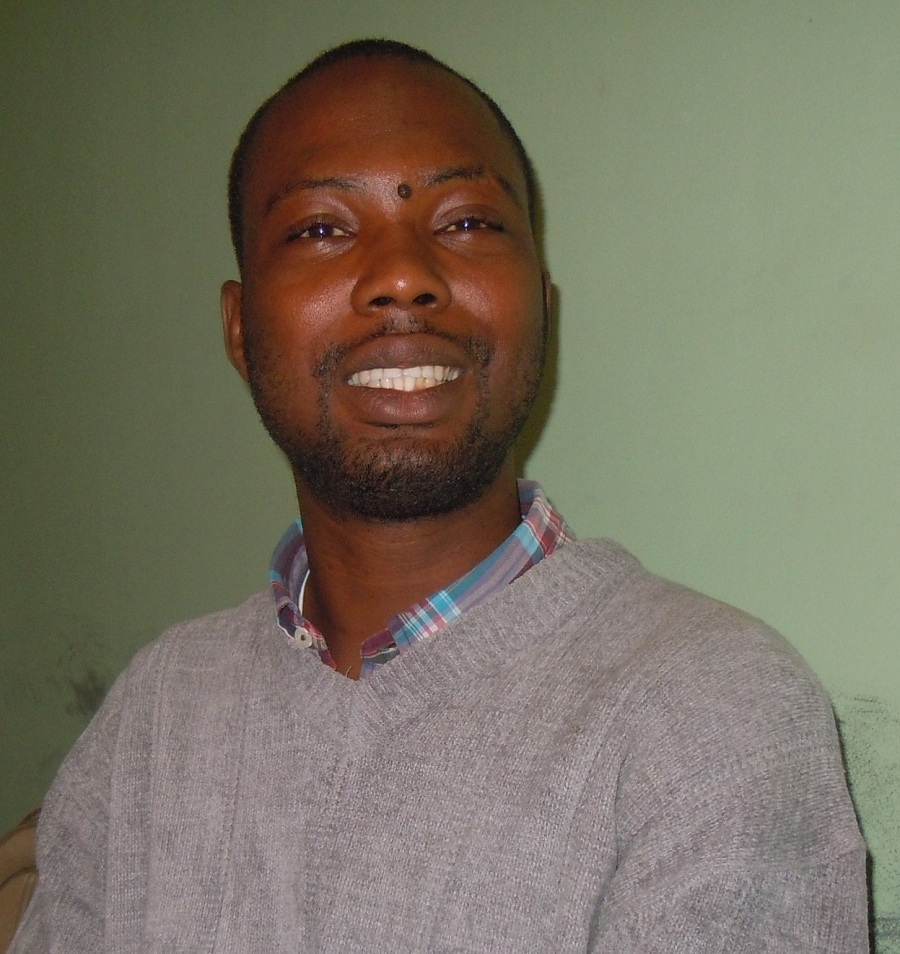 THE STRESS NIGERIANS STILL GO THROUGH IN ORDER TO FIND THEIR IDEAL PROPERTY IS JUST TOO BAD, DESPITE THE COUNTRY'S ADVANCES IN TELECOMS….WE WERE THE FIRST TO DEVELOP MOBILE APPS FOR THE REAL ESTATE INDUSTRY ON THE WINDOWS AND ANDROID PLATFORM…. TO MAKE IT SUPER EASY TO FIND A PROPERTY AND CONNECT WITH REPUTABLE REAL ESTATE FIRMS IN NIGERIA FROM ANYWHERE, ANYTIME AND THROUGH ANY CONNECTED DEVICE.
Mr. Owolabi Olatunji, Chief Executive Officer of Hutbay.com, a real estate website, shares with IT Edge News ANTHONY NWOSU, how Hutbay's innovative mobile and web applications have helped Nigerians find property and connect with local real estate professionals.
What differentiates Hutbay from other online real estate firms?
First and foremost, Hutbay is an online real estate marketplace that helps real estate professionals to market their properties and gain new clients, while at the same time providing consumers the opportunity to use any connected device to find property and connect with local agents. The real estate industry in Nigeria is the fastest growing real estate corridor in Africa and has massive potential for growth with 17 million housing deficits and a growing, educated and middle class. Hutbay is contributing to the real estate sector by increasing access to vital information on real estate and making it super easy to find property and connect with reputable agents. What we are doing at Hutbay is similar to what Interswitch or MasterCard does; we help real estate firms leverage on information technology (our core competence) to reach a wider audience of consumers across all geographical boundaries, anytime, anywhere. On Hutbay, agents can put as many information about their properties on our platform including photos, video, documents like floor plans, brochure, payment options, et cetera. There is map feature that allows users to have an overview of the location where a property is situated. And apart from the fact that we bring reputable real estate pros to one platform so that you don't have to visit 100+ websites of these agents, we also provide a way for users to read/write reviews on any particular agent; read reviews about a city so that you have advanced knowledge of the local area to aid you in decision making. Presently, we have website and mobile apps for Windows Phone, Android and Window 8, which have been downloaded thousands of times and are being used daily by Nigerians in the diaspora who are looking inward in investing their money into real estate. We are also working with some law firms towards increasing access to affordable property services like title verification of property, and so on.  In short, what we offer to consumers is easy access to information to help them make informed property decisions, and to agents a better way of marketing their properties and gaining new clients.
ADVERTISEMENT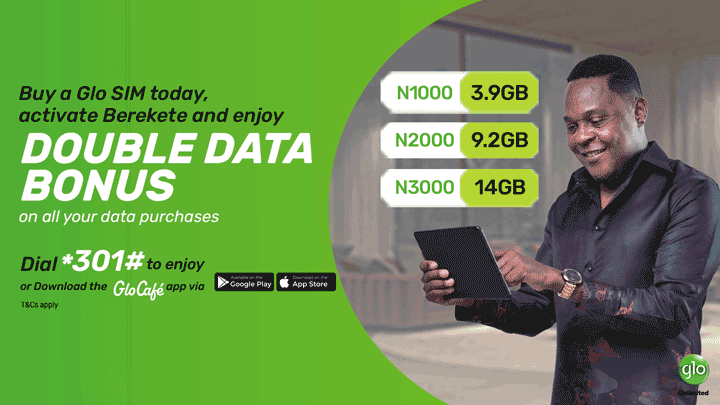 What convinced you to venture into the business of online real estate?
We ventured into this out of conviction that access to vital information about homes and real estate should be very easy in this modern times, considering the tools and technologies we have at hand. No solution exists (until we came onboard) that present real estate information in an intelligent and easy-to-digest manner. A large portion of agents still depends on the printed media as a way to market their properties. In our estimate, less than three percent of agents are, as at January 2014, using any online real estate marketplace. The stress Nigerians still go through in order to find their ideal property is just too bad to put into words, despite the country's advances in telecommunications. So we ventured into this simply to solve a problem by confronting it headlong rather than beating about the bush. For instance, despite being a "late comer", we were the first to develop mobile apps for the real estate industry on the Windows and Android platform. We have a mission to make it super easy to find a property and connect with reputable real estate firms in Nigeria from anywhere, anytime and through any connected device.
How will you describe the traffic and response to the website?
We've seen lots of traffic coming to the site and mobile apps since we launched. Considering our age as a startup and the fact that we are yet to do any serious marketing and visibility (we are still operating in stealth-mode, to use the word), I believe that we are on the right path. There are over 30 reviews of our apps in the Windows store and they have been very positive and encouraging. There are enquiries coming in from all over the place like the UK, South Africa and US, by people who just emailed us and want us to help them find a property. We are looking at tens of thousands hits per months, from our mobile apps and website. And users are spending more and more time on our platform. Agents are beginning to see the value in our proposition and many of them are coming onboard to try this new, alternative to the print media and the other online marketplaces. Our approach is one of measured pace as we quickly test and adapt our platform to be more in line with exactly what Nigeria's real estate industry needs. We see Hutbay becoming the first and the last place to go to when anyone needs a property to buy or rent in Nigeria.
How do you break even in this business?
First, I need to point out that we are not agents; rather, we are helping real estate professionals to grow their businesses by bringing their properties to the potential millions of people who will be making use of our platform. So we are not competing with agents at all. Our business model is primarily based on subscriptions from agents and from advertisements on our website. Our monthly subscription is very affordable to agents and brings better ROI compared with the alternatives. They pay a monthly subscription rate and make use of the service throughout the duration of the subscription.
'The real estate industry in Nigeria is the fastest growing real estate corridor in Africa and has massive potential for growth with 17 million housing deficits and a growing, educated and middle classes'
What are the challenges?
Yes, we launched officially in May 2013. There were issues of funding and it's not been easy getting this much-needed fuel. Most financial houses in Nigeria seem to be averse to funding a startup. But thank God, our persistence and perseverance are being rewarded. We got some seed funding and by operating lean and remaining nimble, we have been able to scale the initial hurdles that often beset startups. On what has kept me going. I think it's the passion and the massive opportunities I see in this industry. It is just too great to ignore! Anything worthwhile in life doesn't come easy and they don't lie on the surface. Hard work and perseverance, with God on your side, always ensures success. We are creating value, giving birth to a company that will take over from the juggernauts of today. And shying away from performing these responsibilities is not an option for me.