By Aanuoluwa Omotosho
At the Social Media Week in Lagos, business owners and consultants enlightened SMEs, tech startups, and the media on the best practices in building a successful technology startup in Africa.
Panelists included Vice President of Lagos Chamber and Commerce Industry and Founder of Toki Mabogunje & Co, Mrs. Toki Mabogunje, IT consultant to both corporate and public technology firms, Mr. Chinenye Mba-Uzoukwu, Director of Tax Returns and Regulatory Services at PWC,  Mr. Kenneth, and Mr. Ike Eze.
SMEs were advised to pay more attention to the basics of the business, to envision their startup in the next 10 to 20 years from conception, and know the right time to seek investment from angel investors.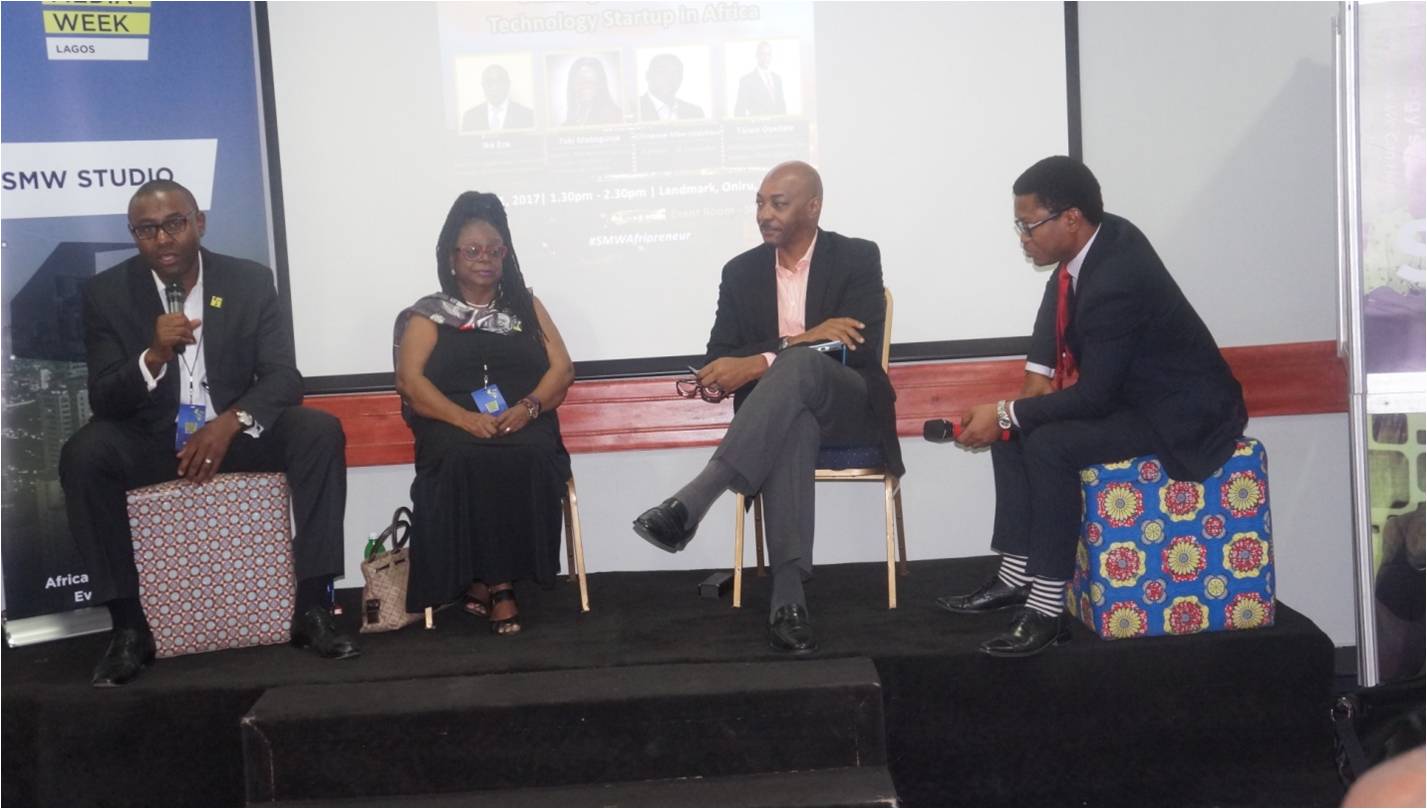 Mr. Chinenye Mba-Uzoukwu emphasized that "if you can't see your business 10 years from now, then don't start it! The primary thing is to think long term."
In addition, Business Development consultant, Mrs. Toki Mabogunje told tech startups to think more of their customers so as to know how to engage with them, and address their pain points. "Know who your customer is, their lifestyles, mind sets, desires, and interests, so you can identify the right channels to communicate with them," she said. She also mentioned the importance of consulting professionals who will give them good pieces of advice to grow their businesses.
ADVERTISEMENT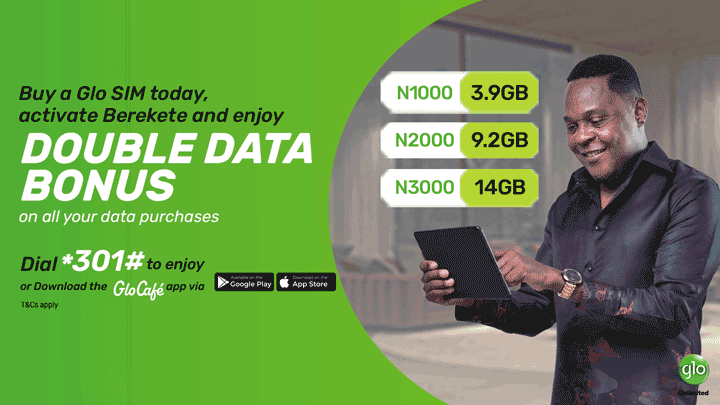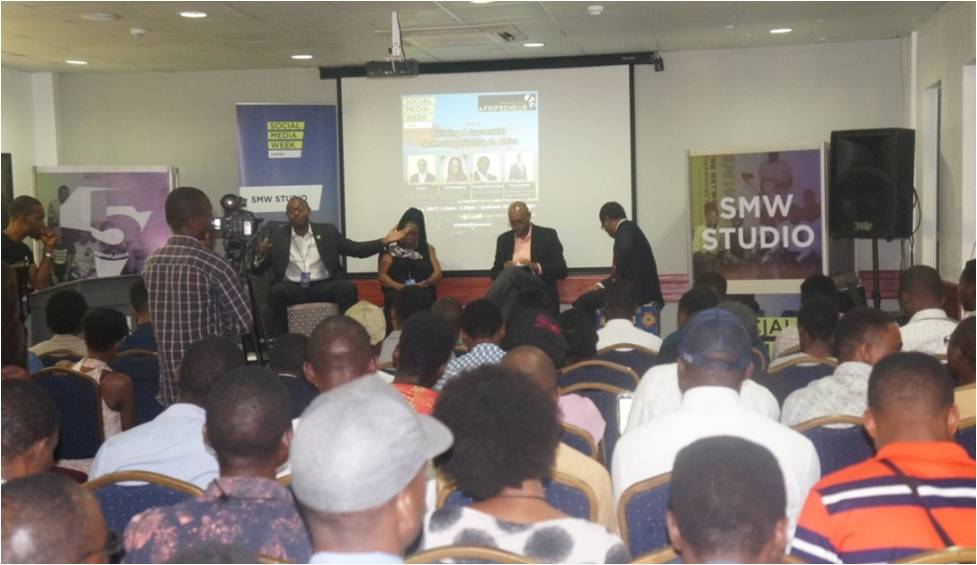 When asked at what time an investor should be brought into the picture, IT consultant, Mr. Ike Eze explained that there is no such thing as too early or too late. "It all depends on the kind of company you want to build and at what stage it needs money," he said. He suggested to entrepreneurs "don't raise money at an early stage, but first of all socialize your business idea with the prospective investor, so they can follow you to see how are things going, and by the time you ask them for money, they know that they have spent some time with you, and they will be comfortable to invest in your business."
In terms of certain benefits to enjoy from the government as a tech startup, Mr. Kenneth of PWC mentioned some government policies that provided financial incentives to tech startups. They include:
Tax Holidays (Pioneer Status): This is only available for new types of businesses called 'Pioneer status'. Technopreneurs can have your company tax-free for five years. It is important that the application is structured properly so that the pioneer status does not run at the incubation stage when a lot of cost is incurred but the application should come at a stage when the company has started to generate profits.
Research and Development Investment Tax Credit: This gives a tech startup 20% back as tax for all the cost that has been incurred to develop that business.
For more information, go to the website of the Nigeria investment promotion commission (NIPC) or visit PWC Tax-Incentive summary for Nigeria.