By SEGUN ORUAME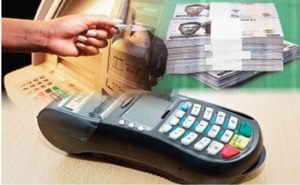 Perhaps, more than anything else, three factors:  Policy, Technology and People have redrawn the banking and financial landscape in Nigeria.
In the last decade, the Central Bank of Nigeria (CBN), the country's financial watchdog, has implemented several policies designed to promote a cashless economy or a financial ecosystem that is driven largely by technology. The market and the people in the market have grown more sophisticated thus putting pressures on banks and financial players to up their games or else lose relevance to competing brands. Then of course, technology has completely altered the way banking services are delivered.
Under the CBN's 'cashless economy policy', which kicked off less than five years ago, banks are forced to encourage their customers to do their banking transactions through several mobile and web windows. The result has been outstanding. More than 75% of Nigeria's banked population either must do their daily transactions through ATMs, point of sales (PoS) or through the increasingly popular mobile banking.
ADVERTISEMENT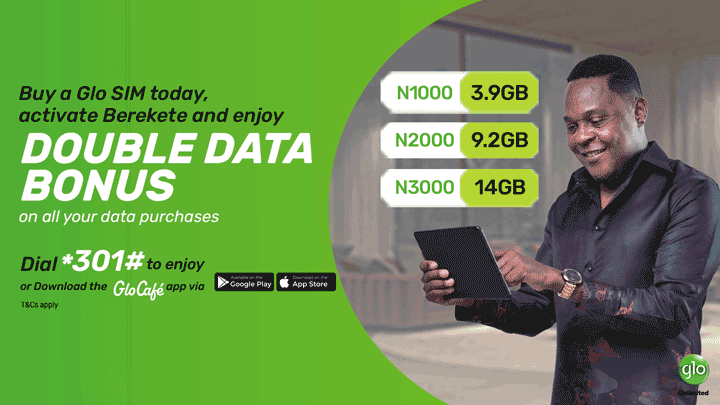 "Banks are compelled both by regulation and competition to invest in technology in order to put efficiency, speed and enhanced security in their services, "said Mr. Yele Okeremi, CEO of Precise Financial Solutions (PFS). The company has created a niche for developing financial software applications targeting delivery of backend services by Nigerian banks. It is currently exhibiting at GITEX 2015 inside the Nigerian Country Pavilion at SR-C1, Sheikh Rashid Hall.
Compelled to go cashless in line with the CBN's policy, most Nigerian banks have had to leverage on mobile banking for obvious reasons. There are more than 145 million active mobile phones in the country; nearly 65 million of those phones are smart phones or smart devices. Nigeria mobile with web market leads the rest of Africa. Today, virtually all banks operate mobile banking and encourage their customers to download their mobile apps in order to carry out routine financial transactions.
"Daily web and mobile online financial transactions traffic is growing astronomically. eCommerce is catching on fast and in urban centres like Lagos where vehicular traffic movement is tough, mobile or web enabled transactions hold very strong attraction, said Mr. Deji Oguntonade, the Head of eBanking at GTBank, one of Nigeria's fastest growing banks.
GTBank offers social media banking services through Facebook and is currently working on launching a Whatsapp based banking that will allow customers do 'everything banking' through the Whatsapp platform.
While broadband internet is still a challenge, mobile internet delivered by mobile phone operators has caught on with more than 70% of the existing subscribers. The pressure to take banking from the mortar and brick walls gets higheras ecommerce also gathers momentum. In just half of a decade, the popularity of homegrown online retailing has soared with the likes of Konga, DealDey, and Jumia innovatively dictating the pace.
Naturally, financial houses are the clearing points between merchants and customers so the need to ensure secure transactions, keep referable records on every online transaction and ensure seamless connectivity is raising the tabs at all fronts of technology needs whether for security applications, big date or data warehousing, and satellite or terrestrial bandwidth connectivity among other needs.
Africa's infrastructure's need has grown and with governments lacking both the steam and the fund to drive rapid growthin ICT infrastructure, much of the interventions have come through private sector funding. Nigeria is a revealing classic case.
After the country liberalized its ICT sector about 15 years ago, the sector took a revolutionary turn to become the continent's biggest telecom market with more than $85 billion US dollars reportedly invested into the telecom sector alone by the four privately owned mobile phone operators: MTN, Globacom, Etisalat and Bharti Airtel.
The ICT sector has expanded in terms of players and deliverables. Today, private sector players are championing an explosively growing market for data warehousing, big data, undersea and terrestrial backbone as well as satellite connectivity; application suites for sectors as diverse as banking, education, health and oil & gas.
Across sectors, technology innovation is fueling growth, none the least the financial services sector where competition has underscored the need to invest heavily indisruptive technologies. Fancy doing your banking on the GTbank Facebook page!
"Virtually all sectors are being impacted upon by developments in the entire ICT industry. The financial sector is definitely one of the strongest beneficiaries of these developments," said Okeremi.