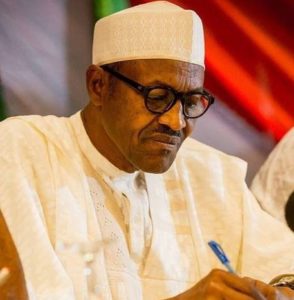 The Federal Government is working on a list of new heads of departments and agencies; and will soon announce sweeping changes across the departments and agencies in a clear signal to dictate the direction of its 'Change' mantra, IT Edge News has learnt.
President Muhammadu Buhari has reiterated that he would only retain or appoint officers with no record of corruption or abuse of public office. He has asked for a profile of all officers heading government departments and agencies to be forwarded to him. "He has a close, trusted team to scrutinize every record and determine if an officer should be retained, sacked and prosecuted," said one source who should know.
A revitalized Economic and Financial Crimes Commission (EFCC) already has its lens on a number of heads of federal departments and agencies; and is investigating petitions against officers said to have compromised their offices.
ADVERTISEMENT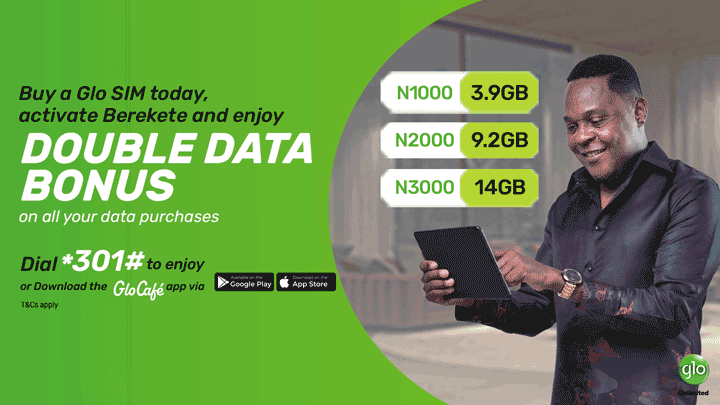 The federal government dissolved the governing boards of all federal parastatals, agencies and institutions early this month.