The Nigerian government has said its plans to tax talk will be  "a negligible telecom surcharge to boosts governmnet's revenue as a a result of dwindling  income from crude oil export.
The Minister for Communications,  Barr. Adebayo Shitu made this known at the weekend while speaking at the Nigeria Mobile Economy Dialogue with the theme: 'Growing the Nigerian Economy Through Mobile Innovation & Investment.' The event held at the Oriental Hotel, Lagos.
Shitu said government was already exploring more opportunities to improve  revenues and take the country out of the current recession. Nigeria has recorded negative growth for over  eight months to underscore rising inflation and biting economic downturn.
Government says it would further tax telecom services to raise critical funding for other sectors.
"The country's economy is currently facing a classical case of "stagflation" and although the 2016 budget is well on track to tackle it, there is need to boost revenue generation base through increased taxes. Government would explore opportunities for more revenues to wriggle out of stagflation and recession by introducing a negligible telecom surcharge to be paid, "said Shittu.
"I am not oblivious of the fact that there are several ways we can raise additional revenue to finance the increased expenditure that is needed to engender fast and sustainable growth in the economy. I think we can consider introducing a negligible telecom surcharge to be entirely borne by the initiator of a call," he added.
However, he informed the audience that before government will embark on the telecom surcharge, there would be wide consultation with various stakeholders in the industry bearing in mind the concerns that greeted the proposed introduction of the price floor for the data segment of the telecommunications sector.
ADVERTISEMENT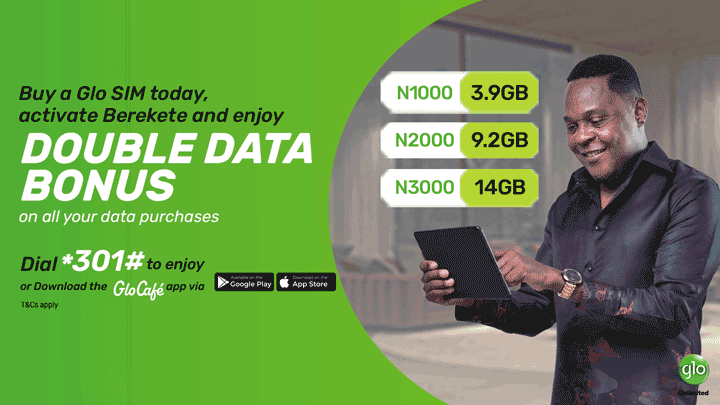 "In order to protect the poor and vulnerable amongst us, we would structure it to only take effect after a wide consultation with various stakeholders in the industry and within the ambit of the law," he said.
"Let me assure you that government will not introduce anti people policy as many investors are already in doubt about the policy direction of the government toward the telecom industry," he added.
Also, Speaking on why Government plans to embark on this telecom tax regime, he explained that it will help to improve telecommunication infrastructure and enhance services in the country.
"I can assure you that this tax regime will be accompanied with developmental projects to cushion the effect. The tax would help to improve Telecommunication infrastructure and to enhance services in the country," he explained.
" I hope that at the appropriate time , when the figures are out , everybody will appreciate the need for such a tax in which at the end of the day will improve services and make everybody happy," He concluded.
By Oluwatobi Opusunju