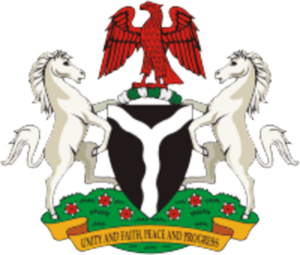 Government has begun auditing projects executed in the last few years by public officials as the presidency gradually and quietly unrolls its cleanup exercise in the ministries, departments and agencies (MDAs).
Part of government's objectives is to identify various questionable transactions or projects that failed to meet statutory procedures, a presidency source told IT Edge News in Abuja. "There would be no ministers or ministerial appointment until this process has been done," said the source.
Agencies under the Communication Technology ministry as well as those under Science and Innovation ministry are quietly being scrutinized and their former or serving heads put under auditors' watch.
ADVERTISEMENT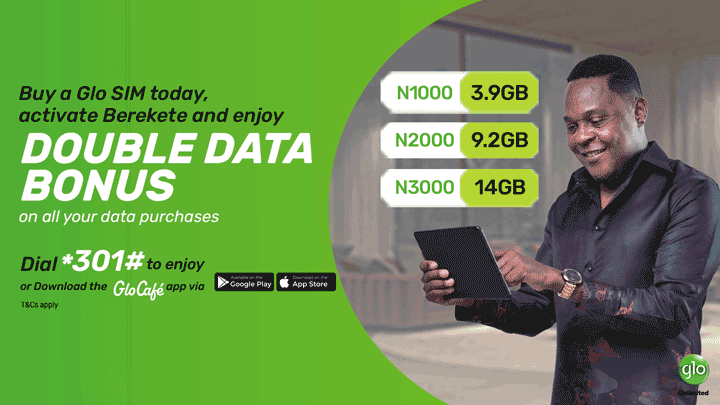 Heads of government agencies many with petitions already against them are to be axed, it was learnt. Others are penciled down for sack for actions tantamount to abuse of official procedures, even if there are clear no petitions against them.
"People with known case of impunity and who clearly were appointed outside of laid down procedures will go, I can assure you" said the insider who should know.
The federal government had hired auditing firms including KPMG, and PriceWaterHouseCoopers (PwC) to assess the operations of all revenue generating agencies such as the Nigeria Customs Service, Federal Internal Revenue Service (FIRS), Nigerian National Petroleum Corporation (NNPC), and Nigerian Ports Authority (NPA) among others.
Several other agencies majorly in the IT and Telecom sector are also being scrutinized as government has affirmed that it would carry out an "extensive and holistic" review of all the procedures and practices that have occurred in the agencies in the last five to eight years, where necessary.