By MARTIN EKPEKE

Ahead of the 2015 general elections in Nigeria, Google Nigeria organised a training workshop on the use of modern data tools that can be used to report election effectively without bias.
At the workshop tagged 'Google Data Tools for Elections Reporting' in Lagos last week
Google's Communications and Public Affairs manager, Anglophone, West Africa, Taiwo Kola-Ogunlade said useful tools such as Google Advance Search, Google Trends, Social Media Streams, Google Alert and others can be used in sourcing data.
ADVERTISEMENT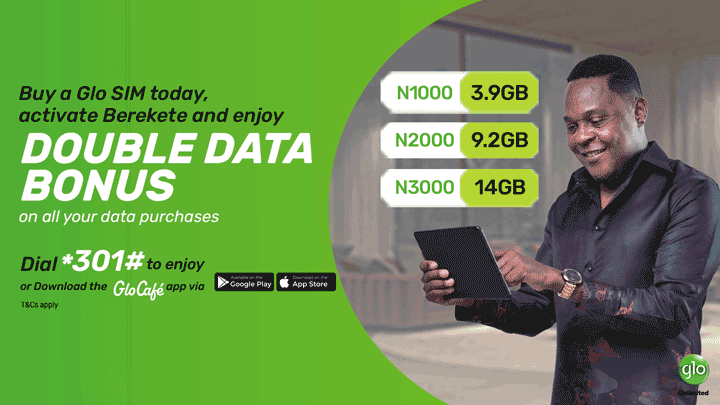 He said such tools would help the reporter to get an unbiased report that will give a clearer and immediate picture of the election at a particular time at different places and getting it to the public.
"Of most importance, these tools had actually eased off the challenges of manpower, expensive time and technical skills which were experienced by media houses. These tools can be used to monitor trends about elections in real time, whereby impressions about candidates and even the party are seen," he assured.
Google said the workshop, which gives the over 100 attendees the opportunity to learn how to use online tools like Fusion Tables, Polls, Trends and Tables to get results and develop stories was important because of the role social media and online journalism had played in helping to build stable democracies resulting from informed voting.