By Anthony Nwosu
Lagos based outsourcing firm, Glorby, has launched a mobile solution to assist individuals and corporate organisations source for skill seamlessly. Known as Glorby App, the mobile app is a safe and robust web and mobile marketplace that allows users to outsource jobs and tasks to others in their local area.
"We have taken measures to ensure that professionals are sourced and remunerated adequately. With this platform, you can be rest assured that whatever profession that you are contacting in our platform is a top notch. We have taken adequate steps to ensure that the platform is secured and we also do background checks on the professionals on our platform," said Samuel Ejeh, Country Managing Director of Bolseth Group Nigeria owners of Glorby.
"Trust and safety are our top priority. Every Tasker has been thoroughly vetted by our Background Check Partner, before they come up online," he added
ADVERTISEMENT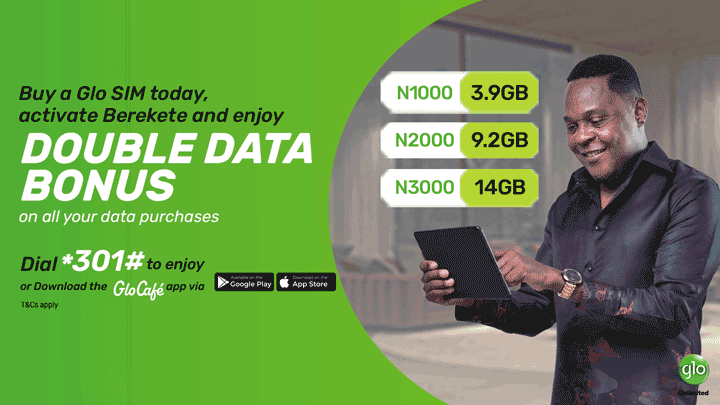 The app is available on Apple Store and Google Play – it can be downloaded for free. Users have to follow the simple steps like:  Pick a Task, this simply allows them select from a list of popular chores and errands and submit before they then submit the requests. This then allows Glorby App to instantly find Taskers in your area ready to help. The next stage would be finding a Tasker, this is an appointment stage.   A date has to be chosen. This could be a same day appointment or a time that suits your schedule and we will match you with Taskers for the job.  Get it Done is the final stage. This is when the user manages booking directly in the app – Chat with your Tasker, get accurate arrival times, and pay online in the App when the task is complete.
The Glorby mobile application is embedded with a secured mobile payment platform that has passed various stages of encryption.  "Our Taskers undergo an extensive background check and in-person interview before joining the Glorby community. They are professionals highly rated and always ready to work. Every task is insured up to $1 million dollar. And our talented Customer Support Team is available to help you every hour of the day," said Ejeh.