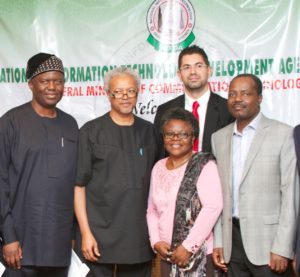 Commercial Director at the Dubai World Trade Centre (DWTC), Mr. Bilal Al Rais has highlighted how local businesses could leverage on GITEX to become global. Mr. Al Rais told his Nigerian audience during a preparatory (prep) meeting for Nigeria's participation at GITEX in Abuja that the annual technology event offers an excellent platform for local entrepreneurs seeking to expand or explore offshore opportunities to meet investors and viable business partners.
"GITEX is not about you buying space or setting up as an exhibitor or trade visitor, the question is whether you think it's time to take your business global. Business has to be both local and global, that is where GITEX can help you leverage on its global networks to build interest in your enterprise and also to endear foreign partners to your business," said Al Rais.
GITEX – Gulf Information Technology Exhibition – is organized by the DWTC. Nigeria made its debut appearance at the 2013 edition of GITEX and in 2014 was the Official Country Partner. In the 35th edition of GITEX holding this year, Nigeria is promoting her Country Pavilion with about 20 exhibitors mostly local technology companies that have no experience of GITEX.
ADVERTISEMENT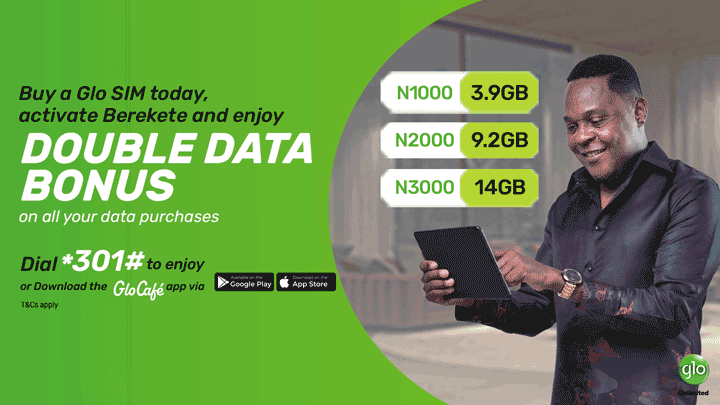 With more than 140, 000 trade visitors from over 150 countries at last year's event, Mr. Al Rais said GITEX has a history of helping businesses to expand their portfolio of services as well as deepen their profit. In response, Mr. Yele Okeremi, the chief executive officer of Precise Financial System (PFS), a Nigerian software company that offers financial solutions to banks said his company has featured in GITEX thrice and has benefitted tremendously.
"We have found the event to be a major marketplace to source for new clients as well as to compare notes with other companies delivering similar solutions in other climes," said Mr. Okeremi.